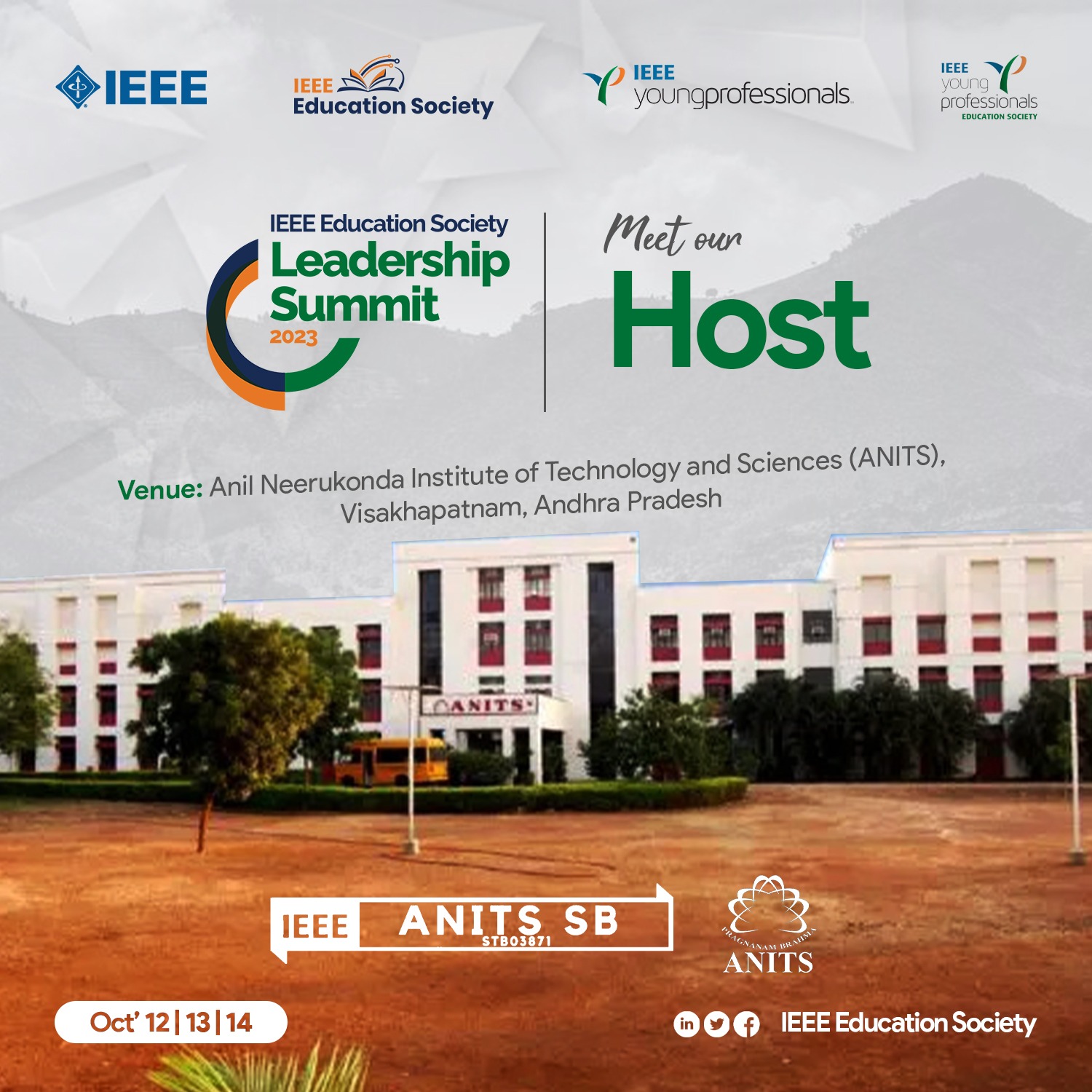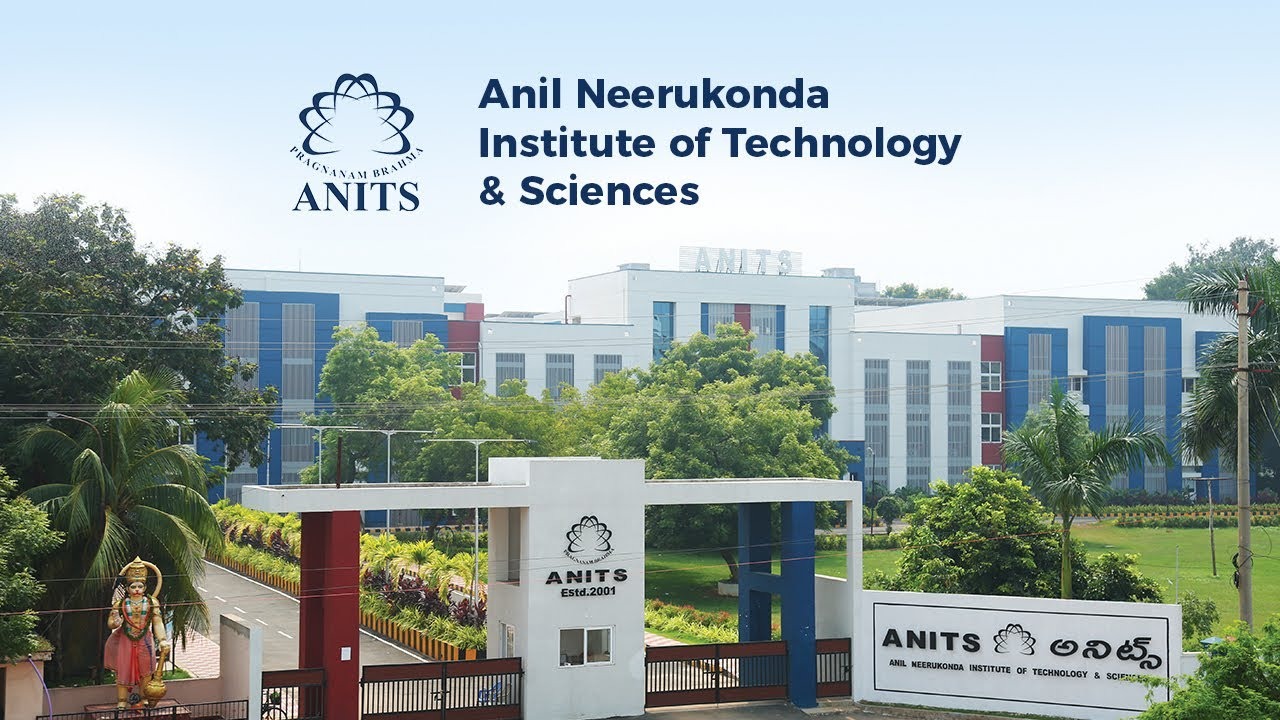 What is IEEE?
The IEEE (Institute of Electrical and Electronics Engineers) is a renowned global professional organization dedicated to advancing technology for the benefit of humanity. IEEE has been at the forefront of innovation, connecting technology professionals, researchers, and practitioners from various fields across the world.
What is IEEE Education Society Young Professionals?
IEEE Education Society Young Professionals is the group of IEEE members and volunteers who have graduated from their first professional degree within the past 15 years. It is an international community, whose members are interested in elevating their professional image, expanding their global network, connecting with peers locally and giving back to their community. Since encompasses _ members from recent university graduates to experienced professionals and entrepreneurs, the group is highly diverse in what it has to offer. By providing unique engagement opportunities and access to a wide range of resources such as membership, mentoring, competitions skill building scholarships and much more
What is IEEE Education Society?
One of the significant branches in IEEE is the IEEE Education Society, which focuses on promoting and enhancing education in the fields of electrical and electronics engineering, computer science, and related disciplines. The IEEE Education Society fosters collaboration among educators, researchers, and industry experts to develop effective teaching methodologies, curriculum design, and educational technologies that cater to the evolving needs of students and the industry alike. By organizing conferences, workshops, and educational initiatives, the society plays a pivotal role in shaping the future of engineering education.
About Leadership Summit 2023
IEEE Education Society YP Committee aims to carry out a series of events that has been designed for both IEEE members and others through an Event named "IEEE Education Society Leadership Summit 2023". We at our society have curated the project in Education Society vision to engulf the objectives of our community and fulfill the mission and vision of the policies of qualitative education forum and policies. We will organize a series of activities stimulated focusing on student, organization units and Education Society and YP members membership development and retention.
The project aims to build the next generation leaders through driving the members of the Education Society and YP through a specialized IEEE Education Society Leadership Summit 2023. The Project visions in building an Industry forum that connects industrial experts to serve the technical community helping them with advancing Tech trends in the field of Technology and based smart cities. We will be happy to drive the synchronization of student branches Education Society student chapter at ANITS SB, active units working collaterally with inactive and new student, YP and Professional memberships to build a network of well-established organizational units and support in the global events.
To provide members who have an interest in the IEEE designated fields or related professions with opportunities for educational, technical, and professional development, emphasizing the value of continuing IEEE membership.
Goals and impact which are being successfully implemented:
• young volunteers sense of belonging to IEEE Education Society, and sense of recognition.
• Improve activity reporting and increase visibility of events and programs.
• Understand engagement level of Young Professionals in IEEE and IEEE Education Society
• Predict purchasing and participation behavior and identify patterns.
• Identify successful volunteers and enable them to advance their volunteering career in IEEE Education Society Activities.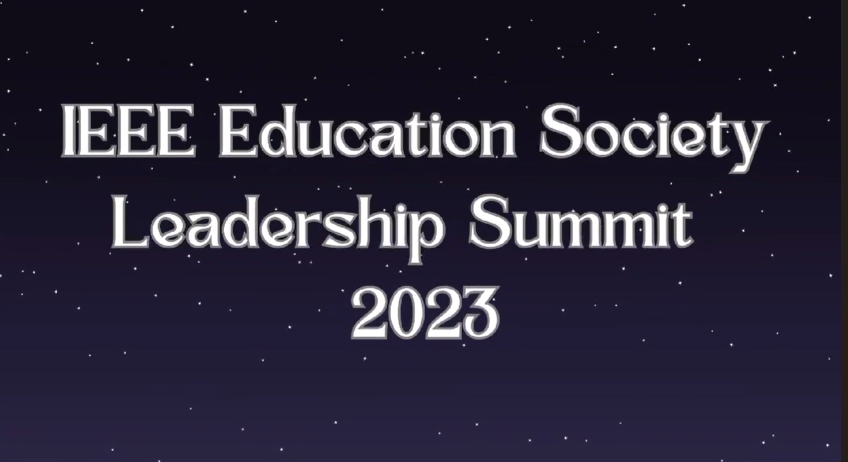 "Technology is a userful servant, but a dangerous master."
The IEEE Education Society Leadership Summit is the premier event for engineering educators, students, and professionals.
This year's summit will focus on the future of engineering education, with a lineup of speakers from industry, academia, and government.
Join us on 12th October 2023.
Speakers
Here Are Our Speakers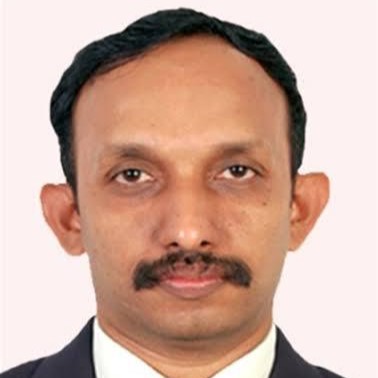 Dr. Abraham Varughese
Outstanding Scientist & Director Naval Science & Technological Laboratory, DRDO, Govt of India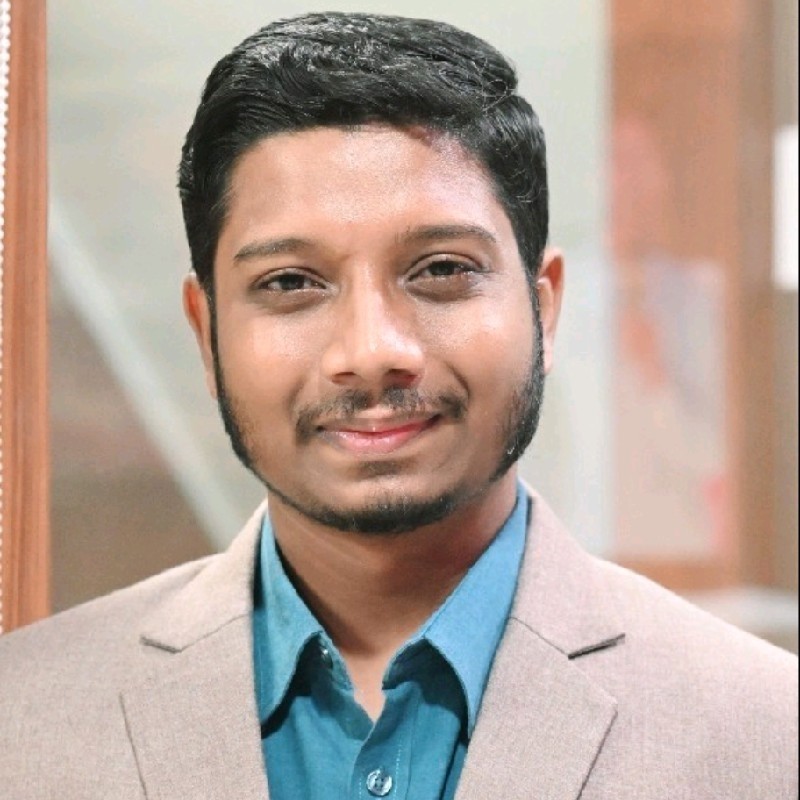 Santosh Kumar Balivada
Guest of Honour, CEO - Centre for Additive Manufacturing, Visakhapatnam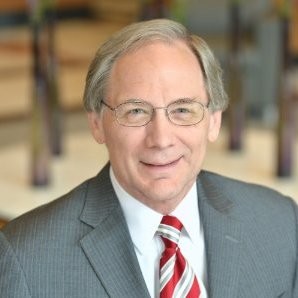 John McDonald
IEEE Life Fellow,President - IEEE Foundations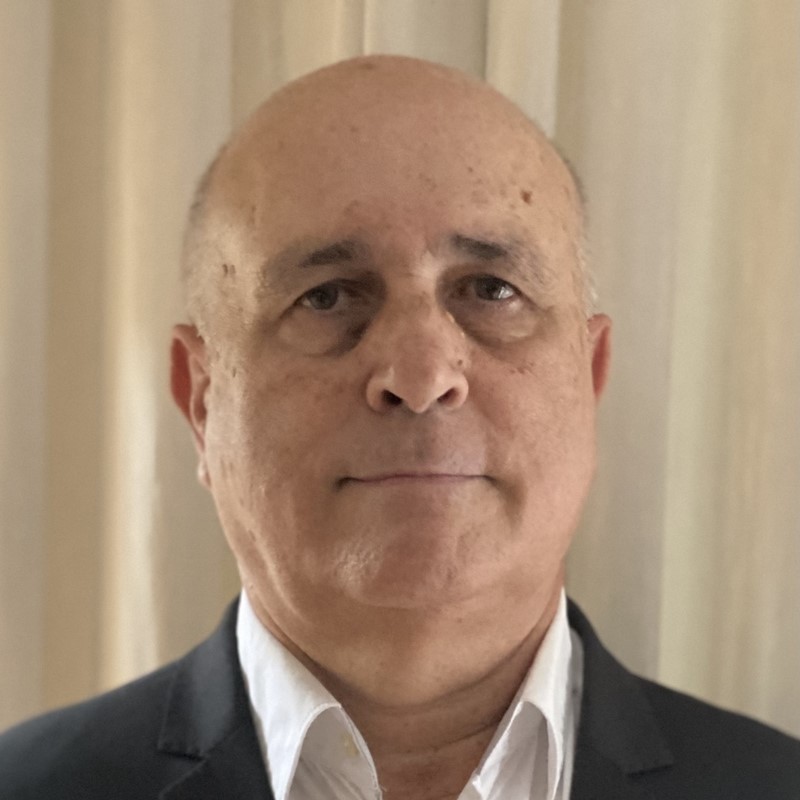 Dr. Martín Llamas Nistal
President - IEEE Education Society 2023 - 2024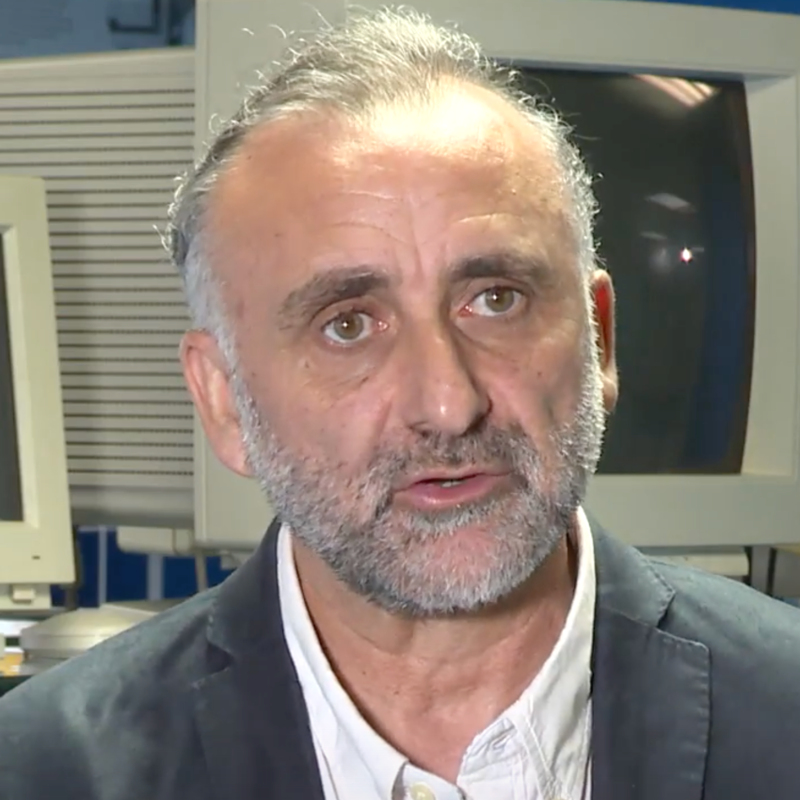 Dr. Edmundo Tovar
Junior Past President IEEE Education Society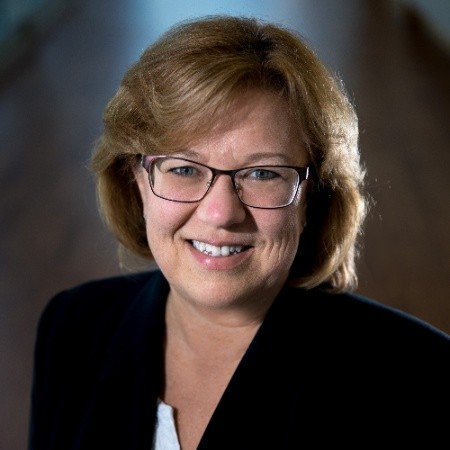 Jill Gostin
Principal Research Scientist at Georgia Tech Research Institute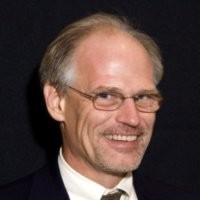 Thomas Coughlin
President, Coughlin Associates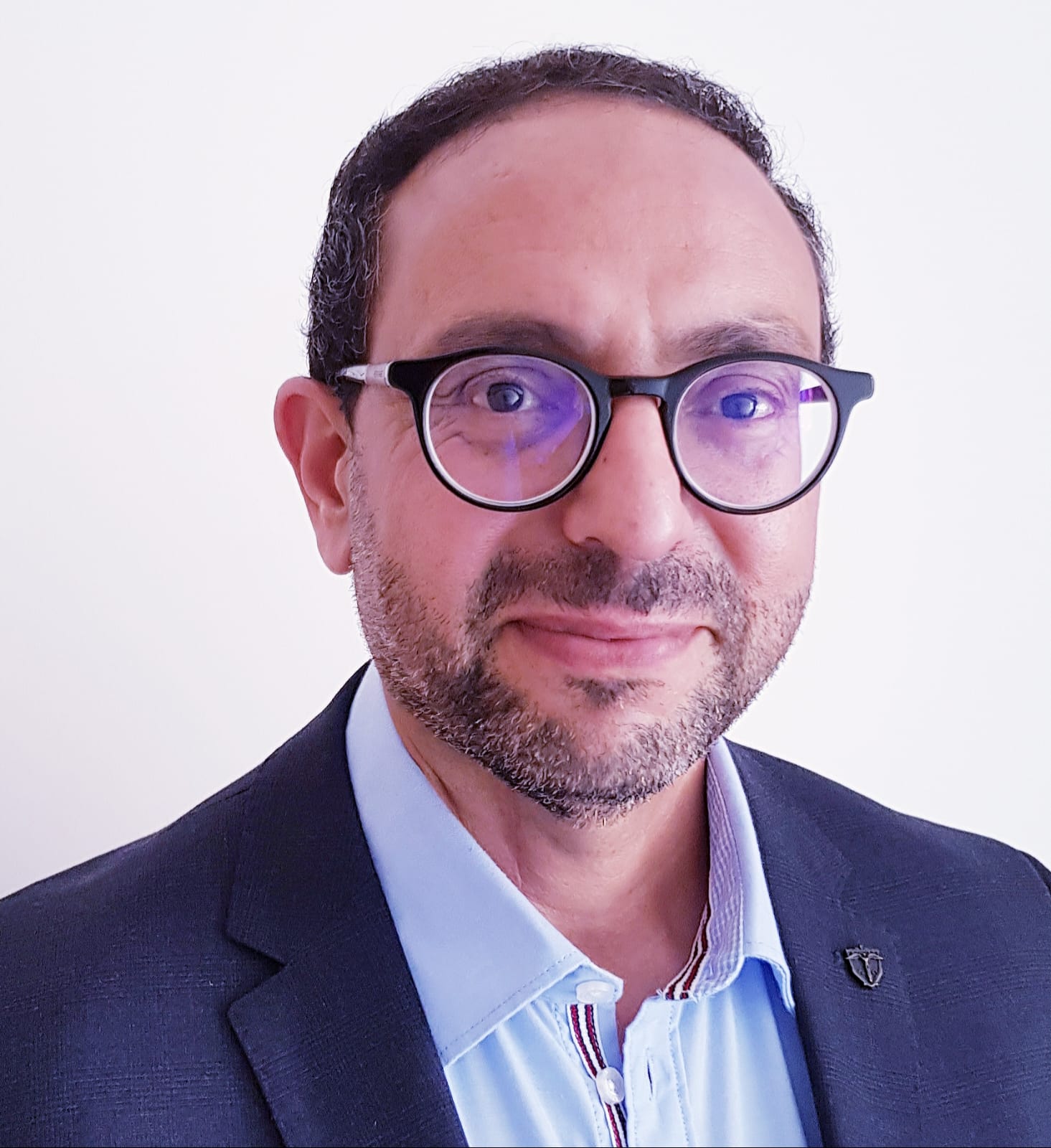 Abderrahim Benslimane
Professor,Masters programme in networks,University of Avignon, France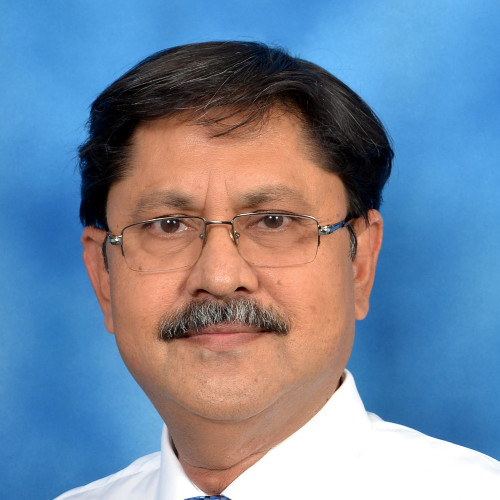 Deepak Mathur
IEEE Vice President Elect - MGA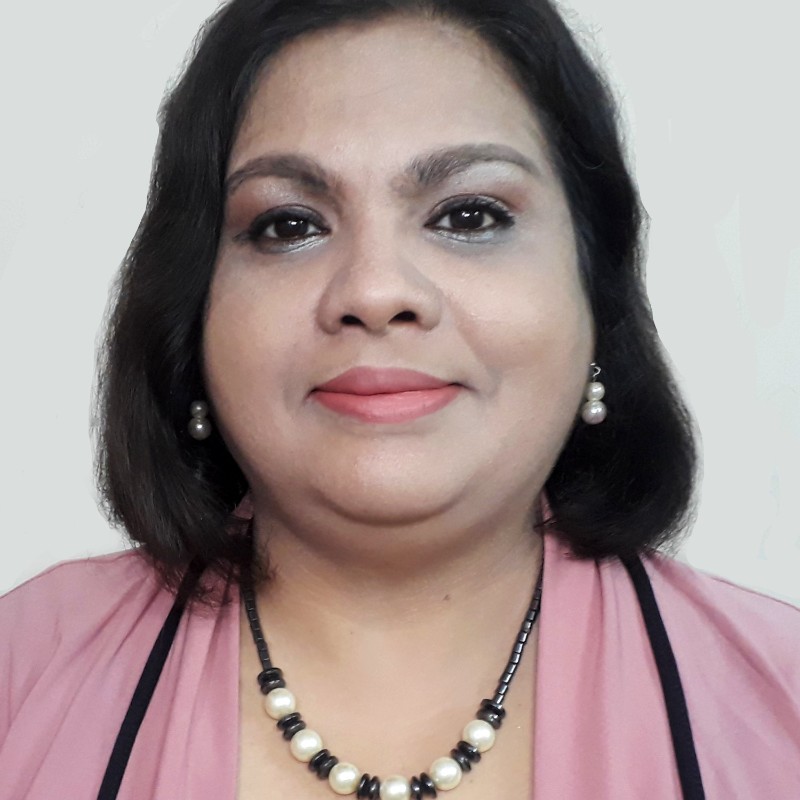 Celia Shahnaz,
IEEE WIE Committee Chair 2023-24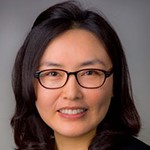 Dr. Baek-Young Choi
Chair, IEEE COMSOC WICE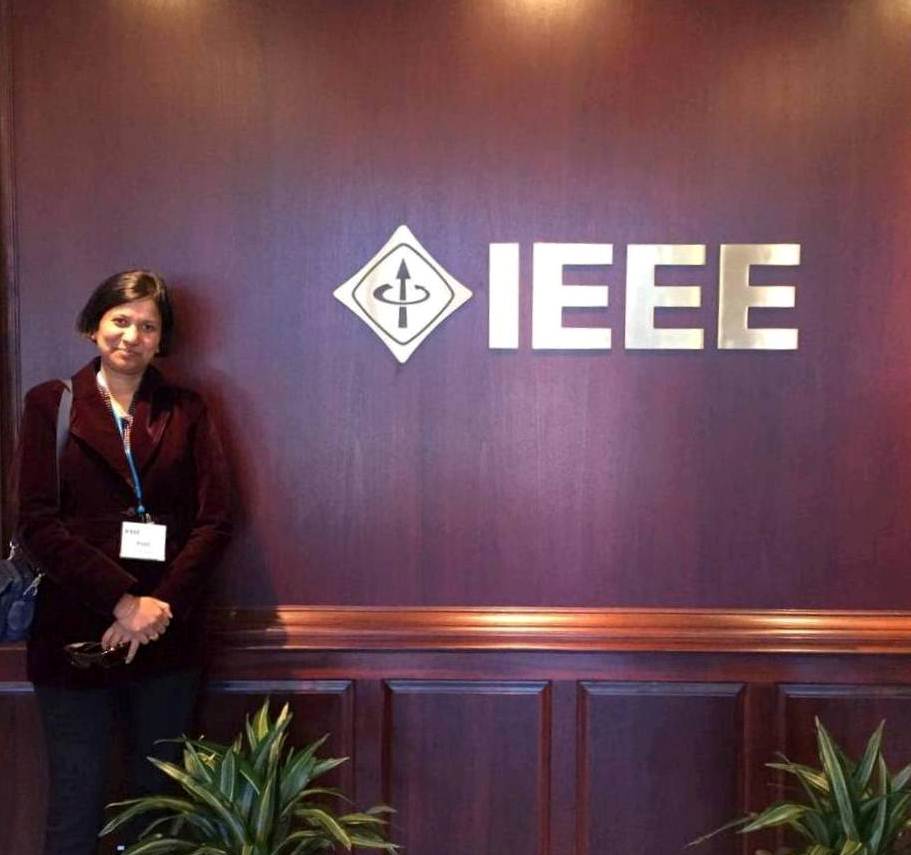 Dr. Preeti Bajaj
Vice Chair Membership Activities, IEEE Region 10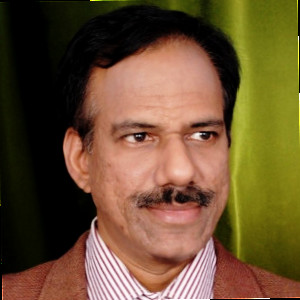 Dr. Sriram Birudavolu
CEO - Cyber Security Centre of Excellence DSCI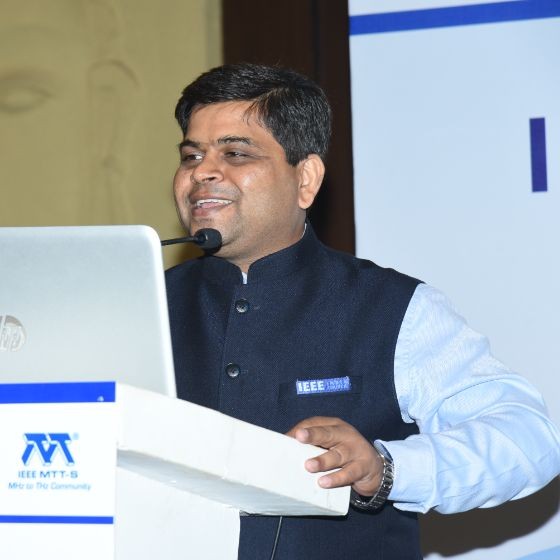 Puneet Kumar Mishra
Board of Governors - IEEE AESS Society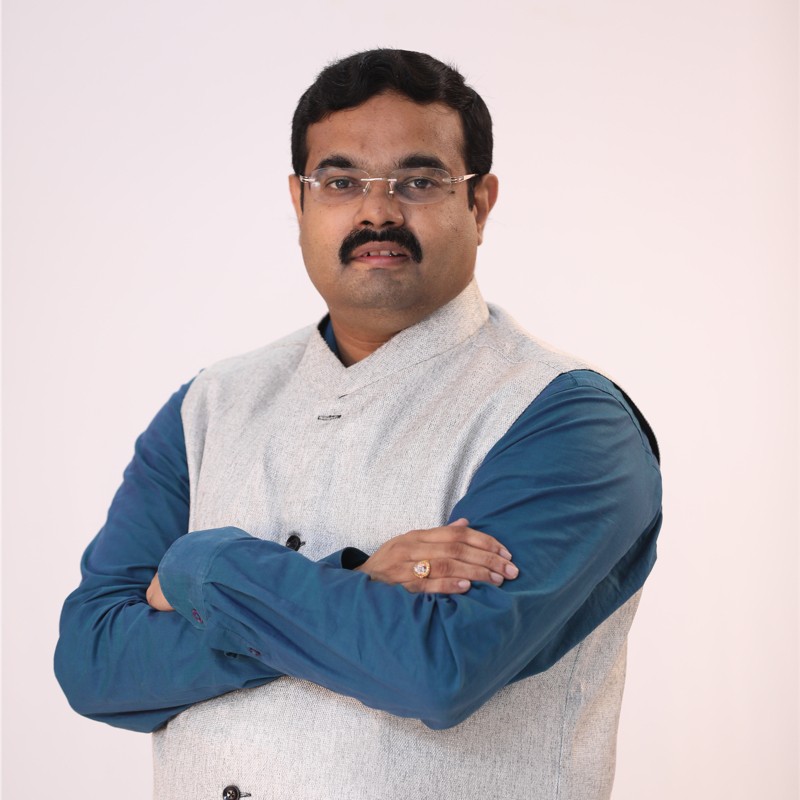 Dr. Prashant R. Nair
Chair - IEEE.TV Advisory Committee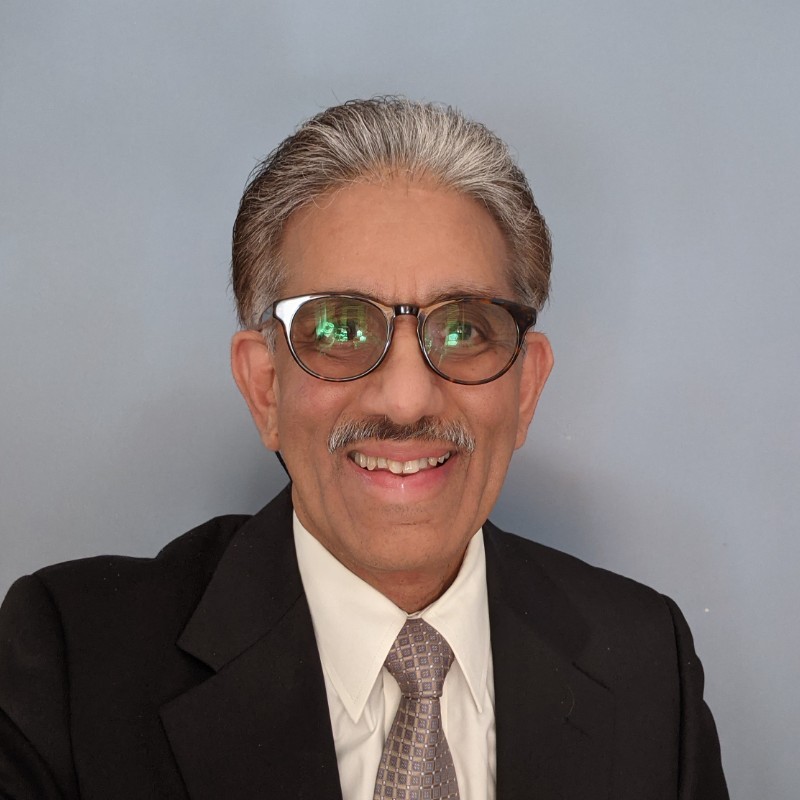 Dr. Nalin Sharda
IEEE Distinguished Lecturer, Lead Cloud Instructor, Generation Australia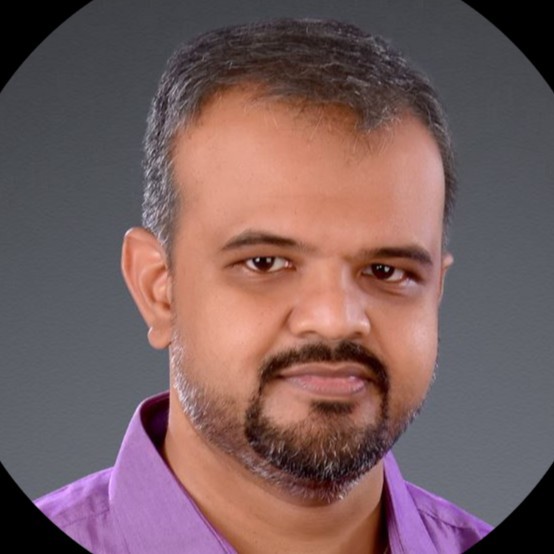 Sabarinath G Pillai
Secretary, IEEE India Council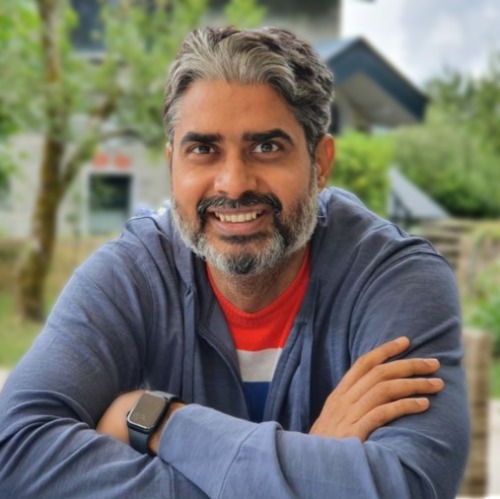 Amit Upadhyay
CEO, FifthTry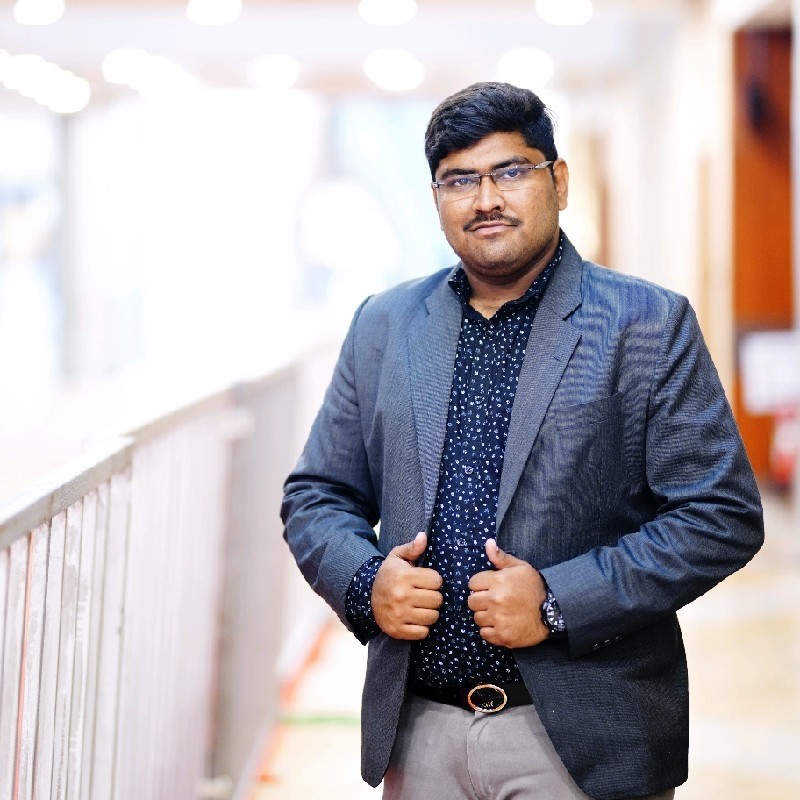 Sai Prashanth Mallelu
IEEE TAB Committee Young Professionals Representative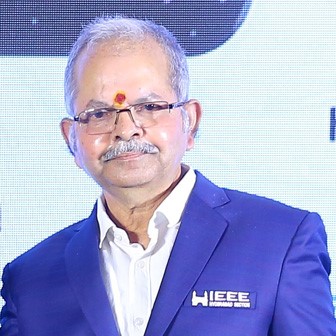 Dr. Srinivas Nukala
Senior Member, Institute of Electrical and Electronics Engineerings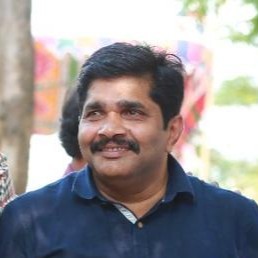 Dr. Thirupathi Kola
Research Collaborator South East Technological University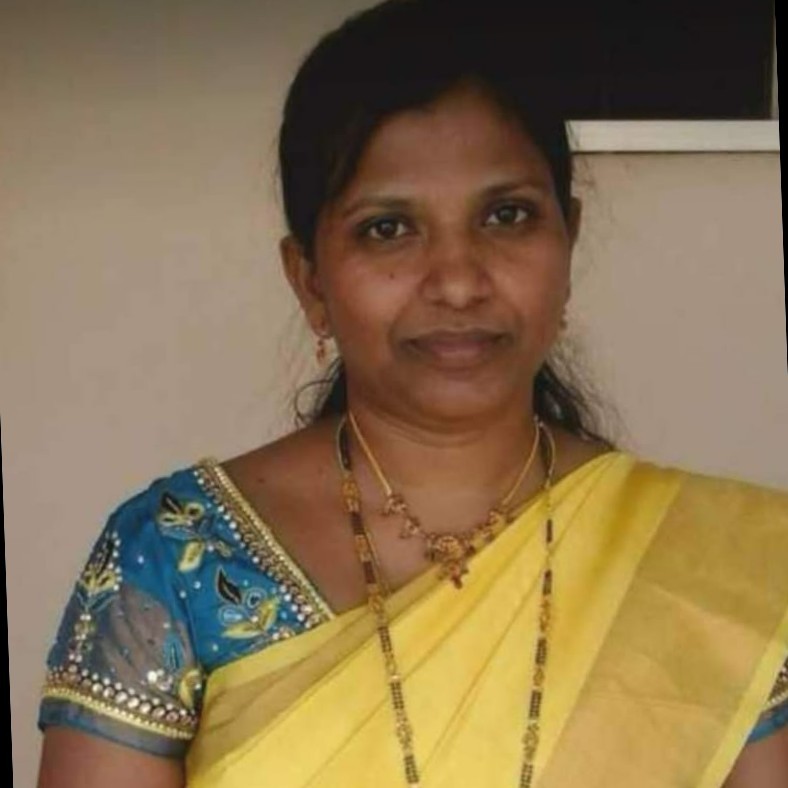 Dr. Rajani Devi.M
Associate Professor, CIET Guntur & IEEE Senior Member
Pasan Pethiyagode
Chair, IEEE YP Mentoring Task Force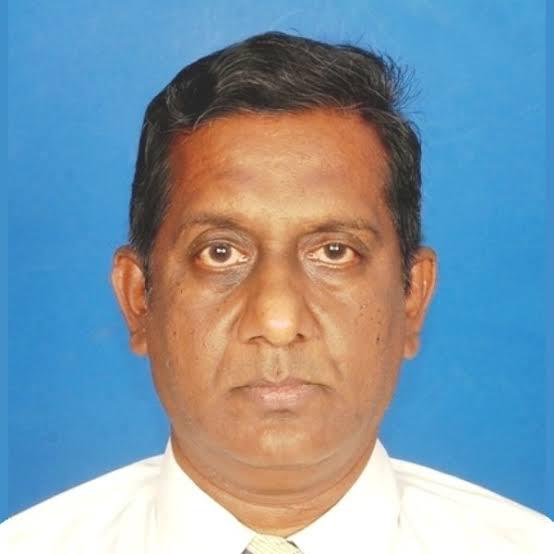 Prof. Lakshminarayana Sadasivuni
SAC IEEE Vizag Bay Section 2023-2024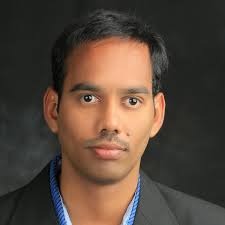 Md. Khwaja Muinuddin Chisti
Treasurer, IEEE Vizag Bay Section
Event Schedule
Leadership Summit schedule
IEEE Education Society Symposium 2023
Venue : Main Auditorium
Registrations

MOU Signing with CCOE & Excel R: With Invited Colleges (Venue: Conference Hall, Medical Auditorium)
The above mentioned events are parallel tracks which will be held in different places at the same time
Inaugural of IEEE Leadership Summit, Career Connect, IEEE Education Society Symposium & IEEE AESS 50th Anniversary Celebrations, Newsletter Launch, YP Website Launch

Google Machine Learning Xplore Certification: Mr. Aneez Ahmed, ML Facilitator from Google Crowdsource & SAP Developer, TCS (9:30 AM to 1:00 PM) Venue: EEE Seminar Hall, ANITS
The above mentioned events are parallel tracks which will be held in different places at the same time
Guest of Honour: Santosh Kumar Balivada, Chief Executive Officer, Centre of Excellence for Additive Manufacturing (CoE AM), Andhra Pradesh MedTech Zone Ltd. (AMTZ); Dr.Sriram Birudavolu, CEO, Cybersecurity Centre of Excellence - Initiative of DSCI & Govt of Telangana; Dr. N Ravindra Kumar Reddy IPS, Director, ANES, Ex PRO-Vice Chancellor, Sardar Patel University of Police Security & Criminal Justice, Jodhpur
Special Invite: Mr. Tom Coughlin, IEEE President Elect 2023 | Mr.Deepak Mathur, IEEE MGA VP Elect & Ms. Jill jostin IEEE MGA VP | IEEE Vizag Bay Section Leadership| M Sai Prashanth, IEEE Education Society YP TAB Representative | Mr. Sabrinath, Secretary IEEE India Council | Mr. Puneet Mishra, BOG IEEE AESS| Dr. Prashant Nair,Chair IEEE.tv | Dr. Rama Krishna, Principal, ANITS | Dr. Vijay Kumar & Dr. P E S N Krishna Prasad & Ms. Joyce Christina, Chair IEEE Education Society ANITS SBC
Talk on Education data mining/ start ups in ed tech / challenges and opportunities in curriculum design for first year engineering by Dr. Preethi Bajaj, Vice Chair Membership Activities, IEEE Region 10
Talk by Dr. Prashant Nair,Chair - IEEE.TV Advisory Committee on Evolving and Driving opportunities through IEEE.tv
Lunch + IEEE DAY CELEBRATIONS
Distinguished Talk by Abderrahim Benslimane, Professor,Masters programme in networks, telecoms and multimedia, Computer Science and Engineering, University of Avignon, France

Women Coding Contest: Open Invite(Women Coders) – Data Engineering Lab, CSE Department 110 (2:00 PM to 3:00 PM)
The above mentioned events are parallel tracks which will be held in different places at the same time
Talk by Mr. Puneet Kumar Mishra, Board of Governors - IEEE AESS Society on Joy of Volunteering through IEEE AESS & Its Member Benefits
Talk on IEEE Collabratec, IEEE Puzzlers, IEEEXtreme, IEEE Day
Talk by Sponsors: Career Progressions
IEEE Education Society YP Panel Discussion & Deep Drive into Initatives(STEP, YP Webinar Series, Edumentor, ACES, Eduverse) | IEEE YP Execom & Mr. Sabarinath G Pillai, Secretary, IEEE India Council
Cultural Performances & Flash Mom
IEEE Education Society Career Connect Program
Venue: Auditorium
Talk by Mr. Sabarinath G Pillai, Secretary, IEEE India Council
Talk by Dr. Srinivas Nukala & Dr. Puneeth Mishra on Anntenas & Aerospace Technology

Machine Learning - Anees Ahmed

CCOE - Cyber Security

Full Stack Web Development - FastN

Vizag GDG - FLutter & Web Technologies

IEEE Education Society YP Adhoc Committee & President Interaction, Plan for Next Year
The above mentioned events are parallel tracks which will be held in different places at the same time
Talk by Dr. Rajani Devi & Dr. Kola Tirupatiaha on Communication & 5G, RF Technologies

Machine Learning - Anees Ahmed

CCOE - Cyber Security

Full Stack Web Development - FastN

Vizag GDG - FLutter & Web Technologies

IEEE YP Local Meetup & Networking, Fire Side Chat
The above mentioned events are parallel tracks which will be held in different places at the same time
Distinguished Talk by Dr. Nalin Sharda, IEEE Distinguished Lecturer, Lead Cloud Instructor, Generation Australia
Address by Dr. Martín Llamas Nistal, President - IEEE Education Society 2023 - 2024 on Volunteering and Strategic Initatives through IEEE Education Society
Talk by John Mcdonald, IEEE Life Fellow,President - IEEE Foundations on Benefits and Opportunities through IEEE Foundations
IEEE Foundations Video & IEEE Foundations 50th Anniversary Celebrations and Cake Cutting Ceremony
Valedictory of IEEE Education Society Leadership Summit 2023
09:00 AM - 04:00 PM
Industrial Visit to Andhra Pradesh Medtech Zone
Team
Education Society Young Professionals Team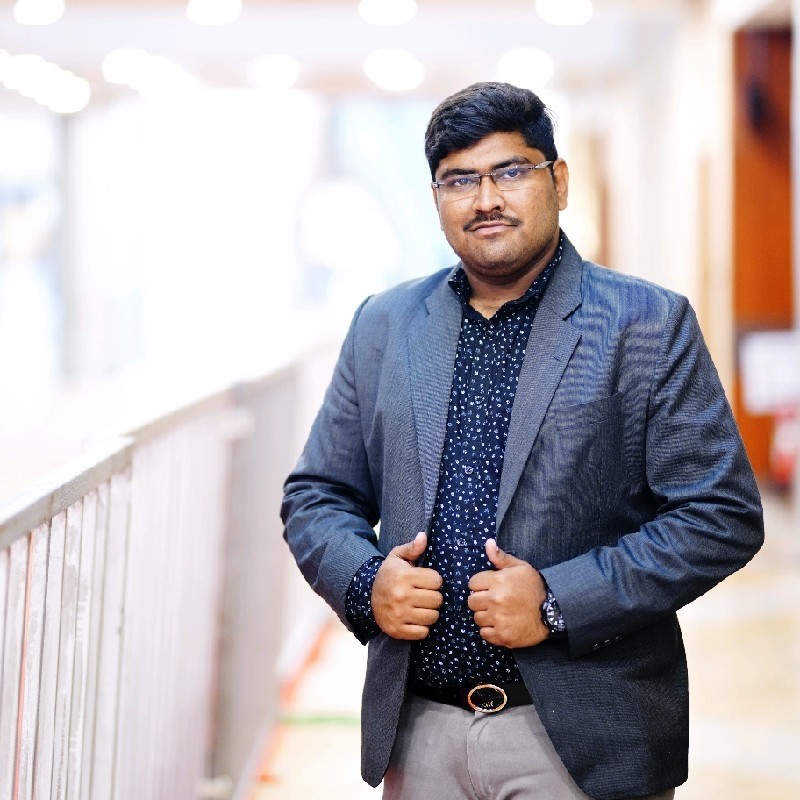 Sai Prashanth M
Young Professionals
Representative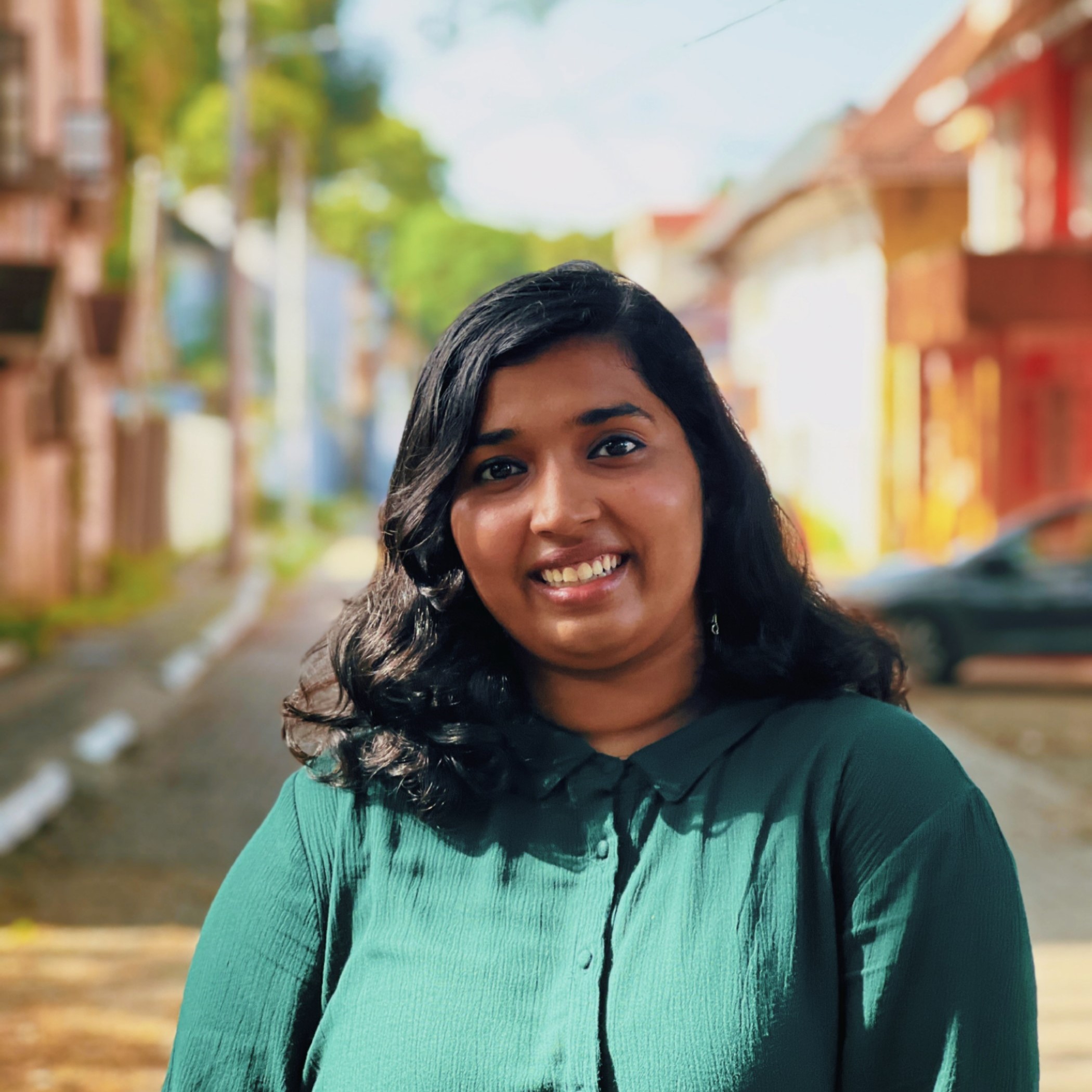 Ayisha E A
Secretary, Young Professional
Adhoc Committee,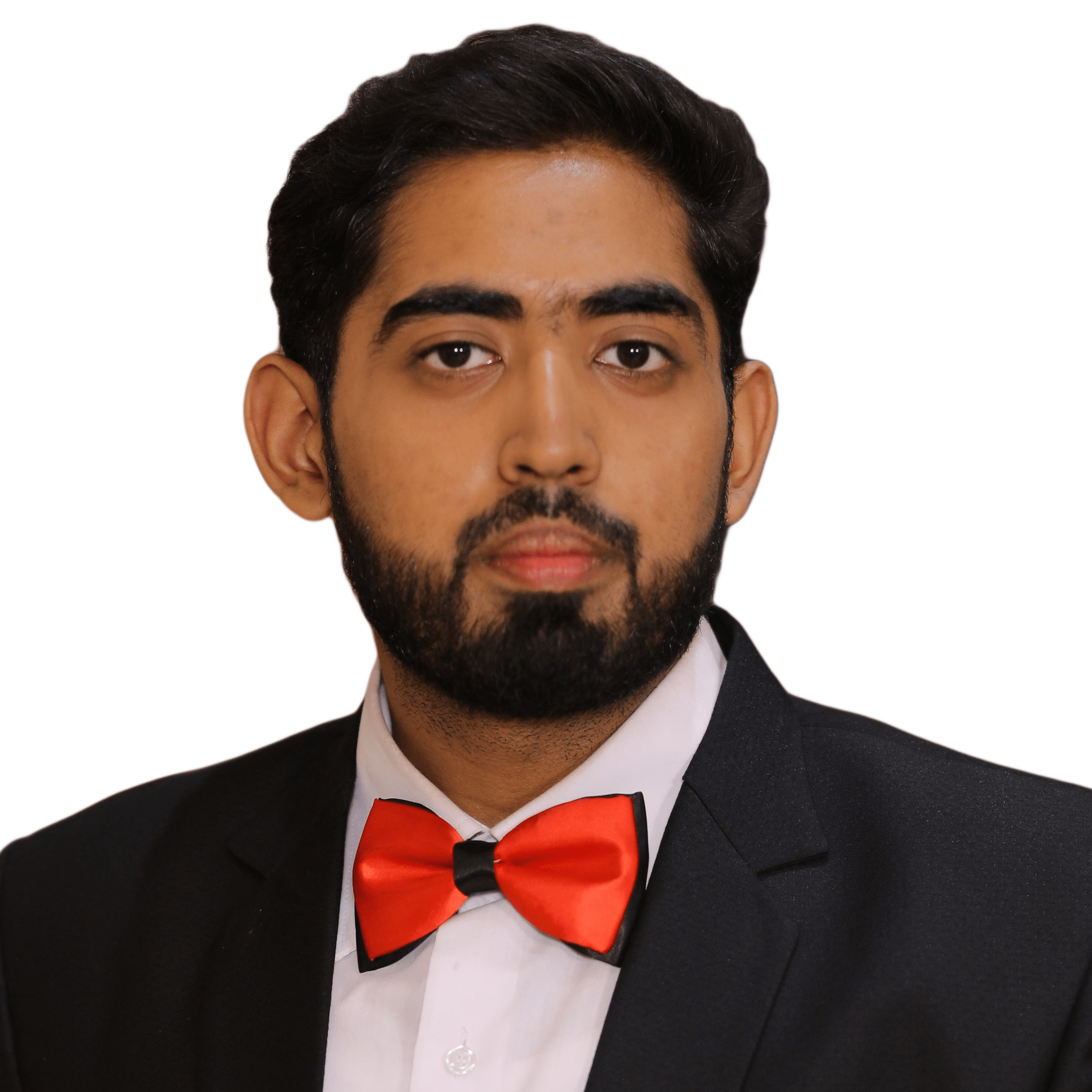 Mohammed Khalid
Treasurer, Young Professional Adhoc Committee,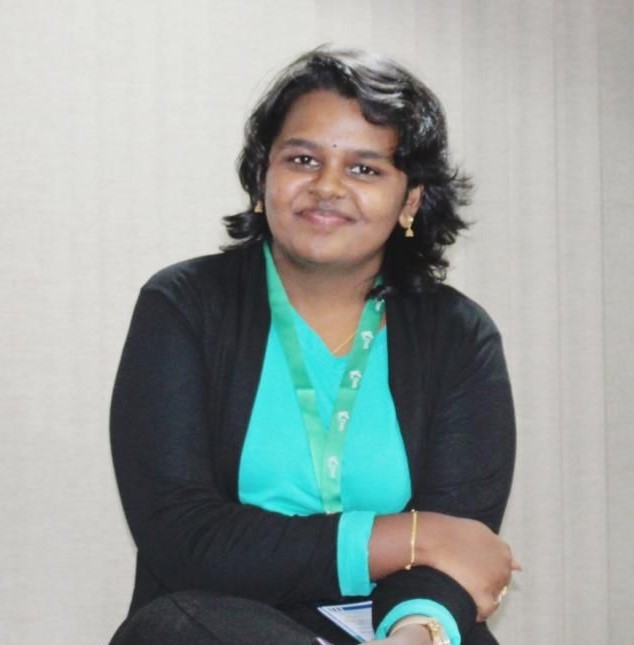 Guntur Renu
Vice Chair - Professional Activities & Strategies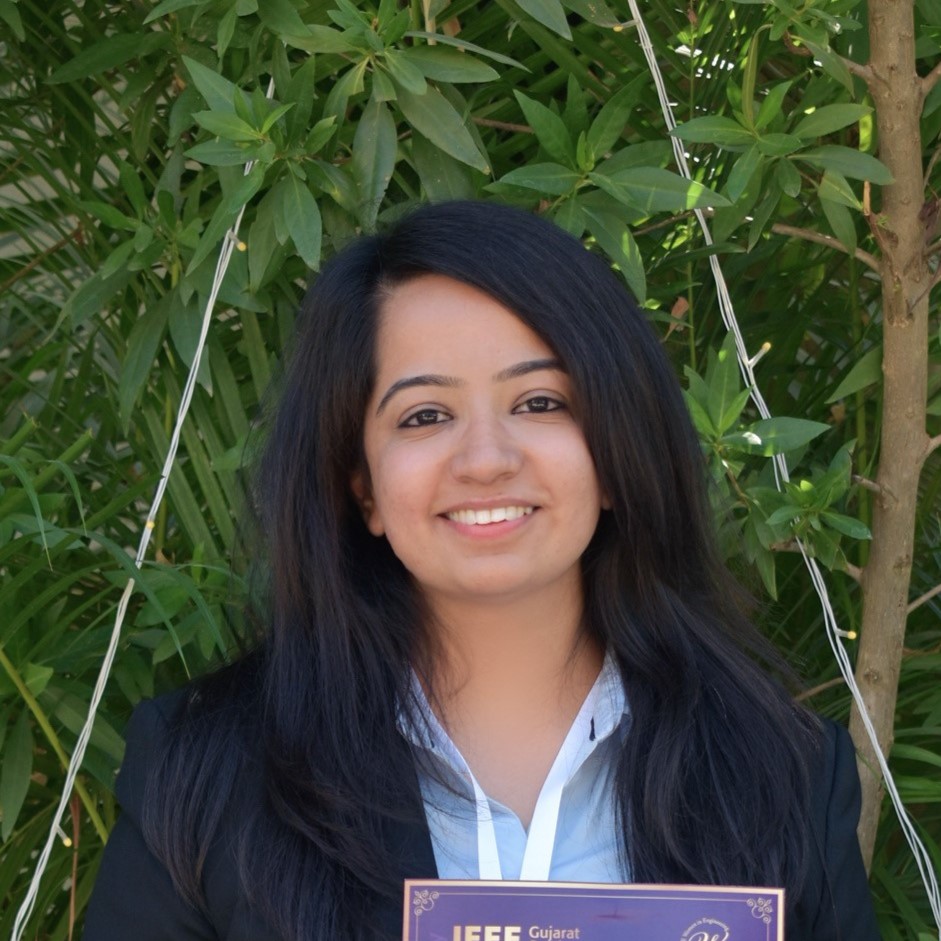 Divya Chhabaria
Vice Chair - Student and YP Transition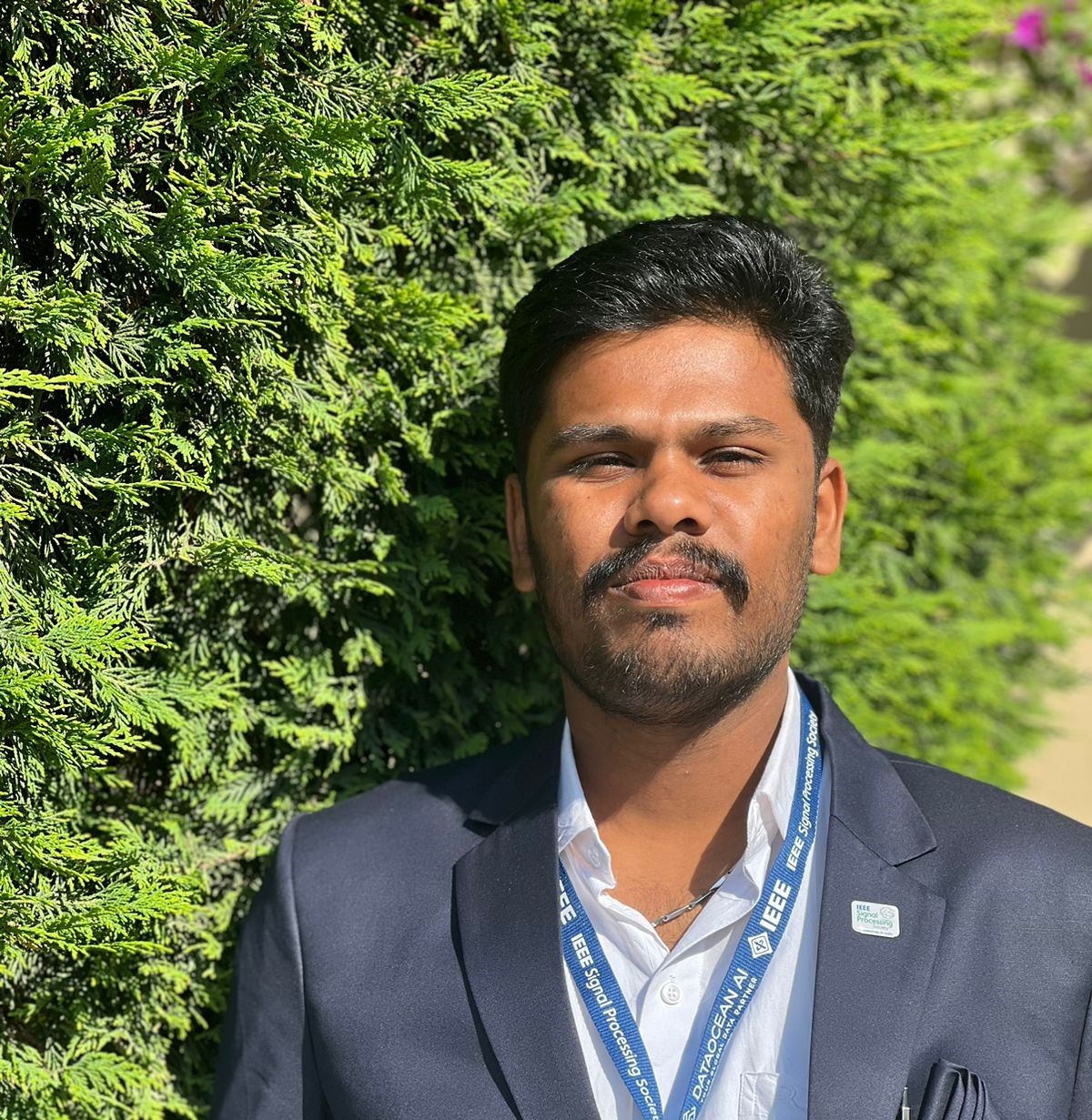 Sarath S
Vice Chair - Membership
Activities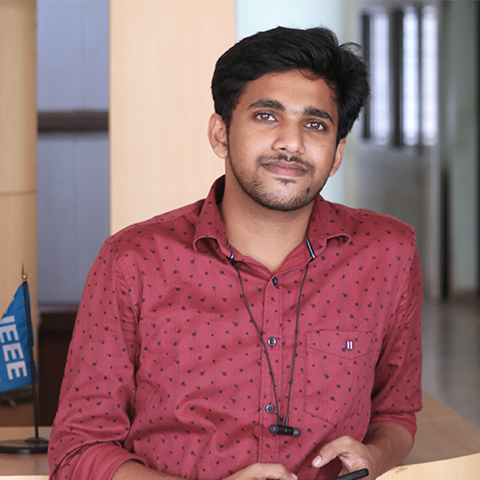 VYASAN J
Vice Chair - Technical Activities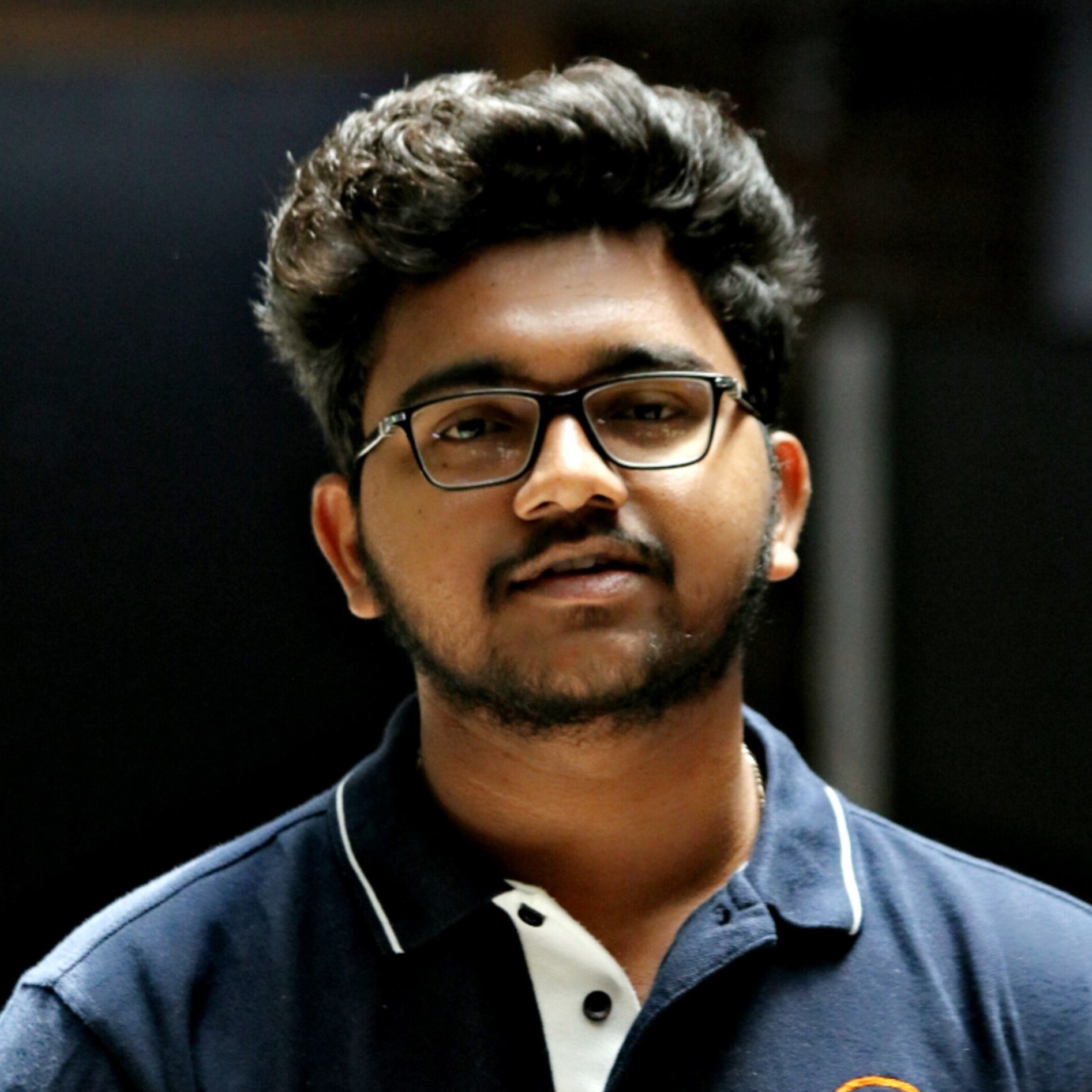 A Ganesh
Vice Chair - YP Mentoring and
Entrepreneurship Activities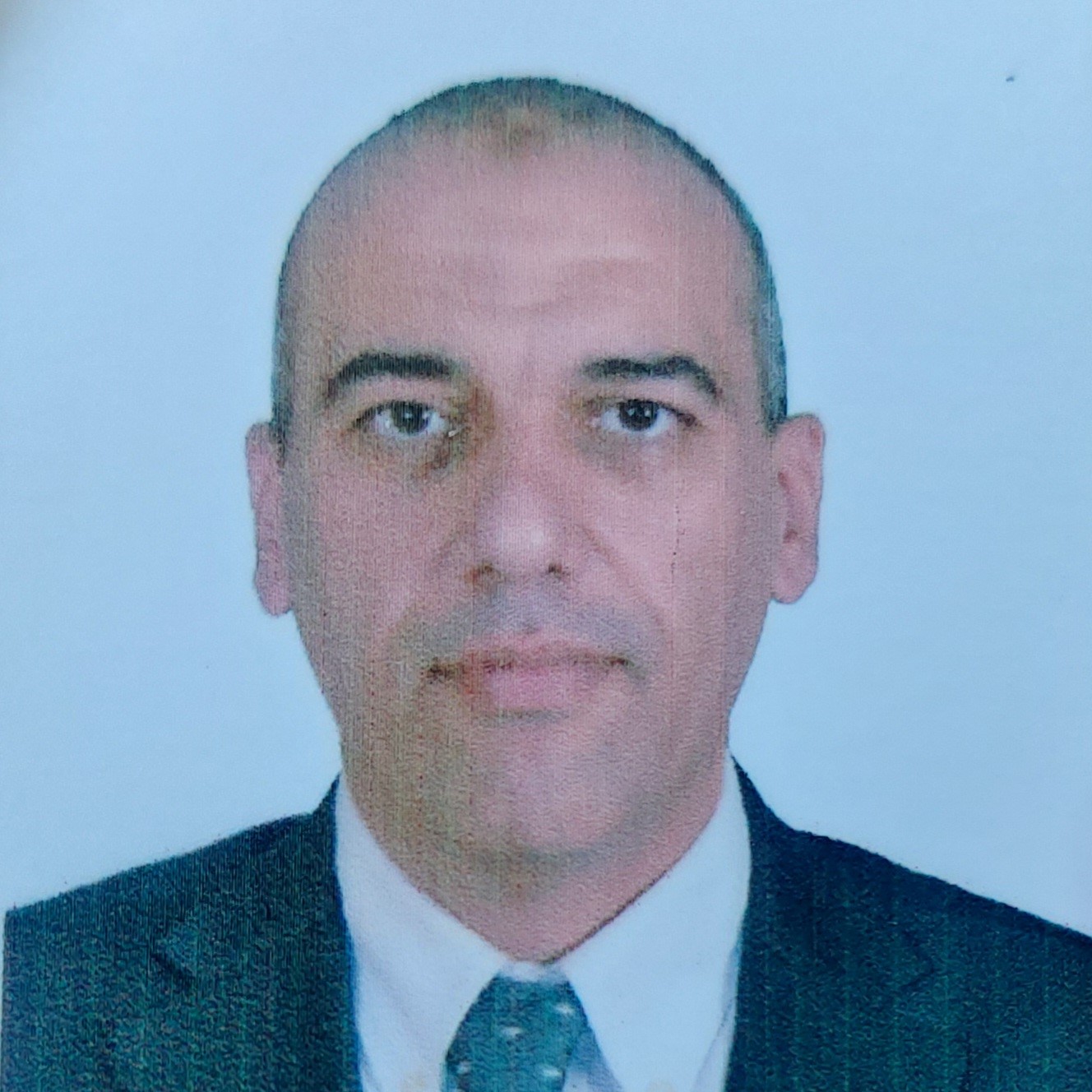 Ibrahim Nasar
R-8 Representative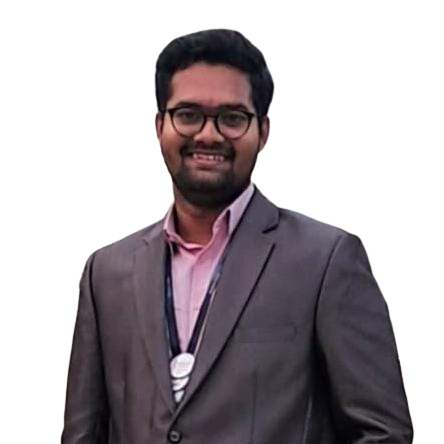 Niranjan Kumar S
R-10 Representative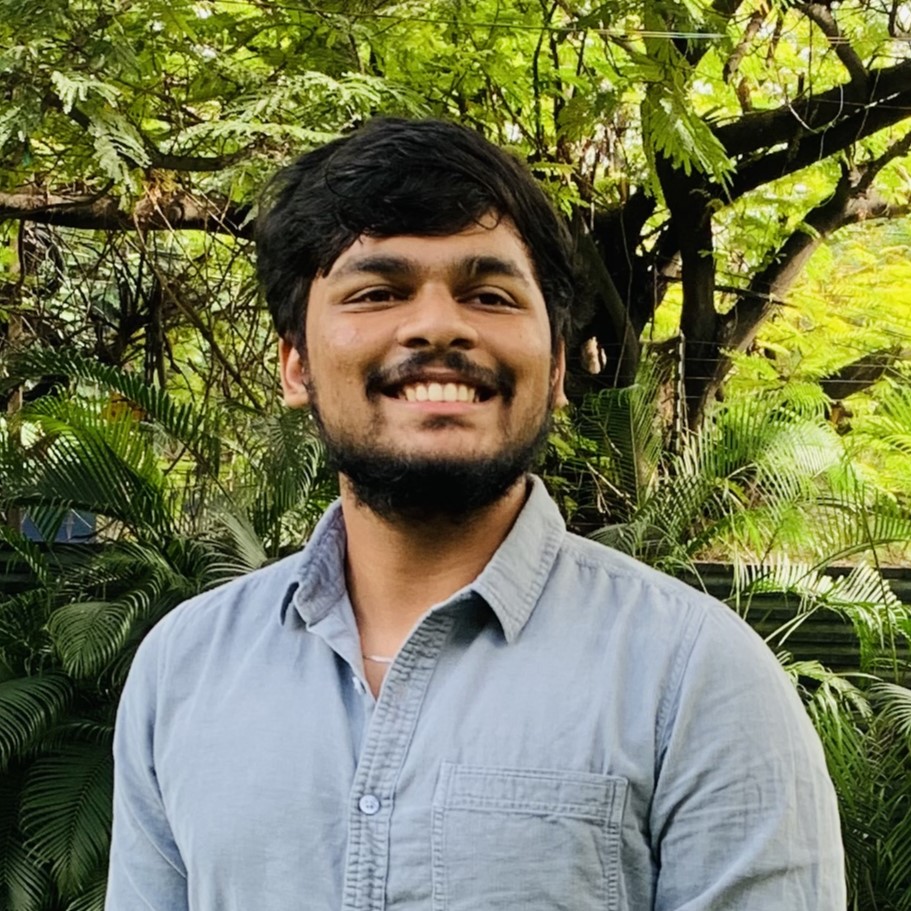 Uthej Kalathila
Web Design Lead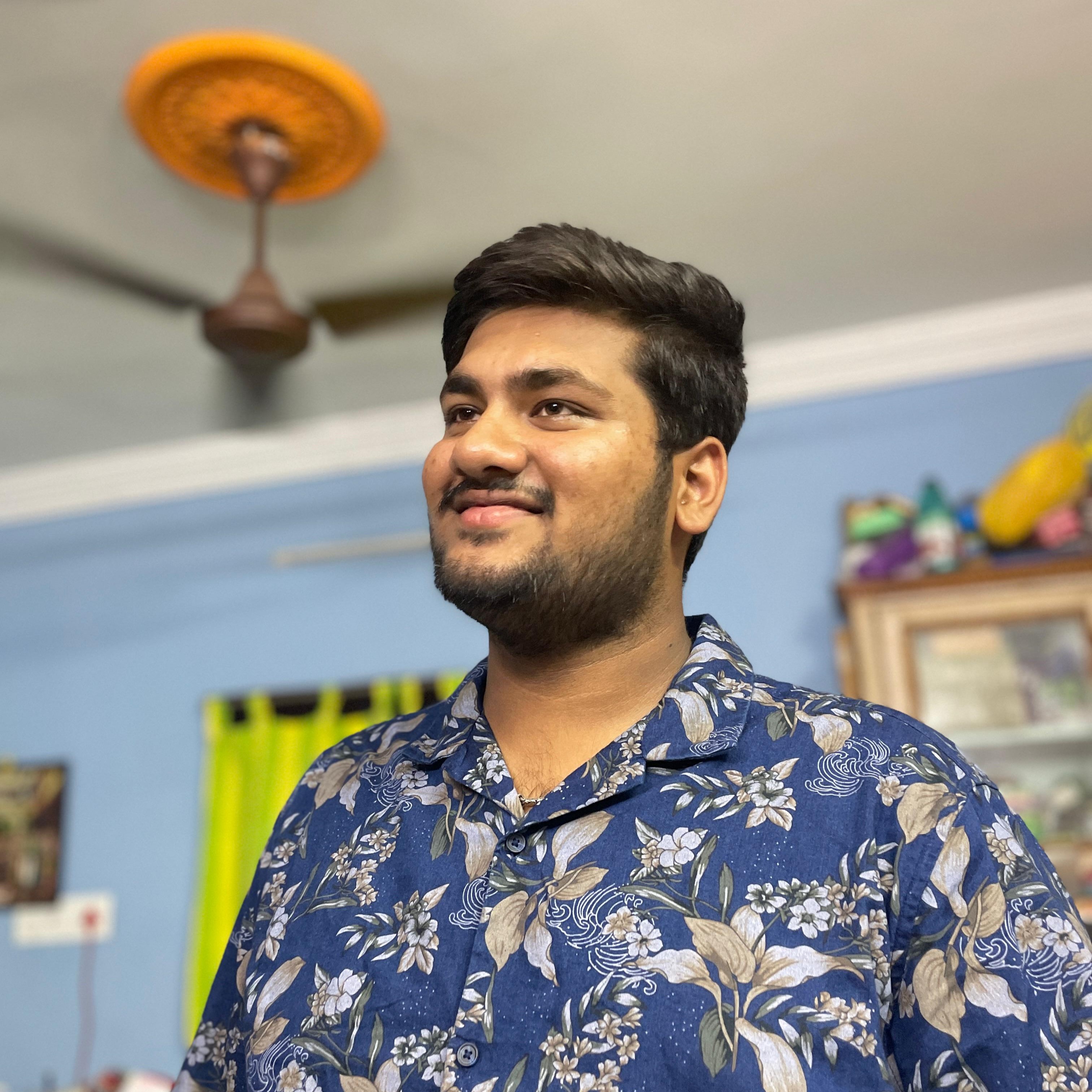 Niladri Sai Prasad
Video Design Lead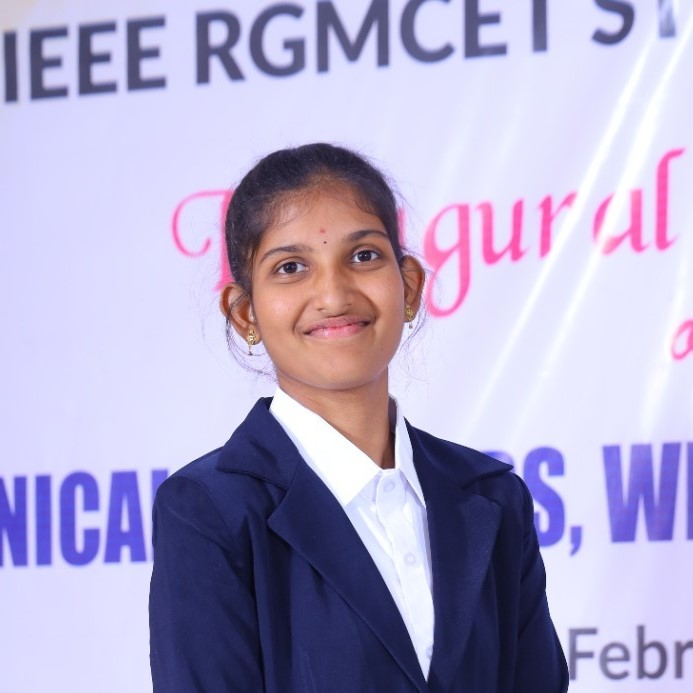 Rajani Manchineella
Content Team Lead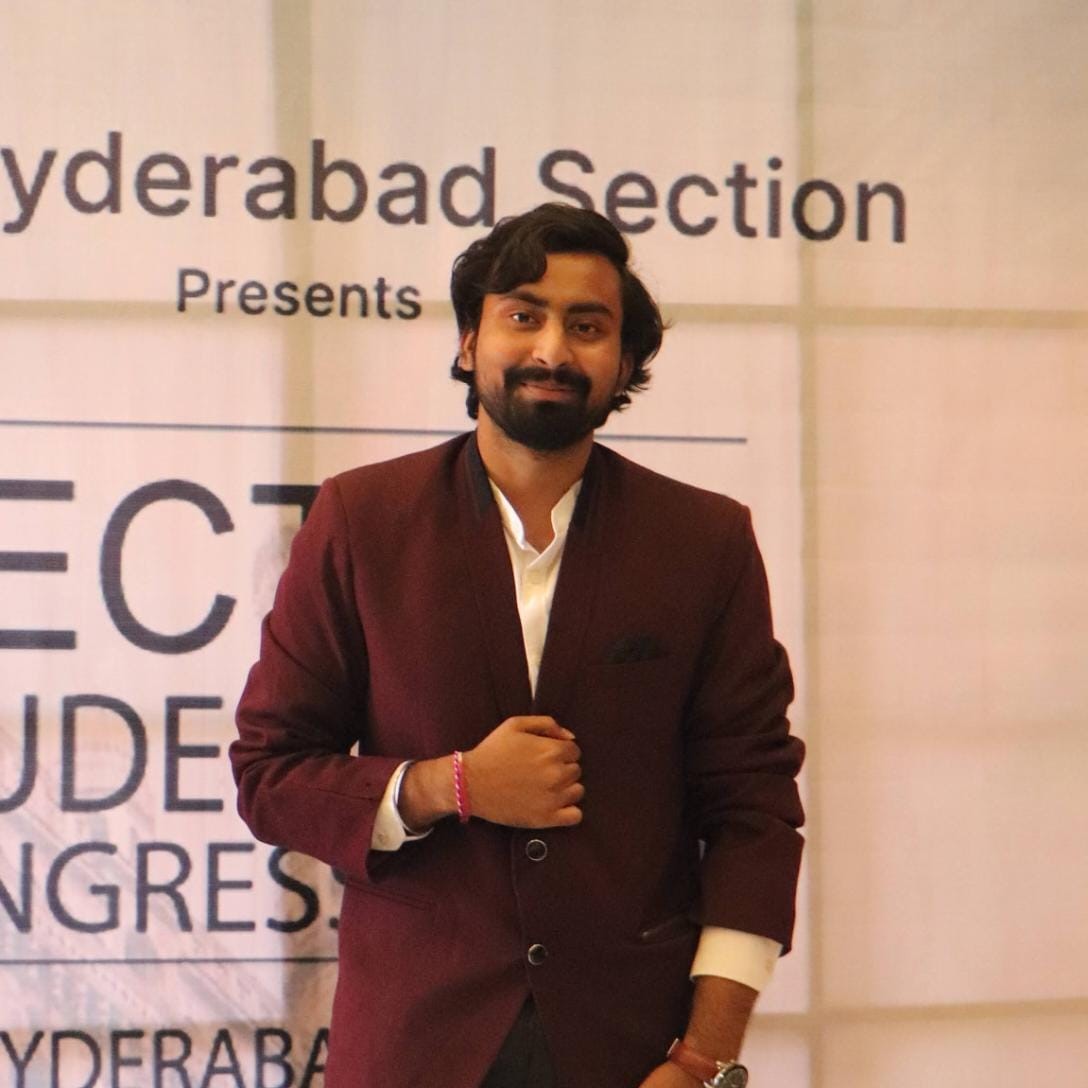 Sai Yashwant Tavva
Design Team Lead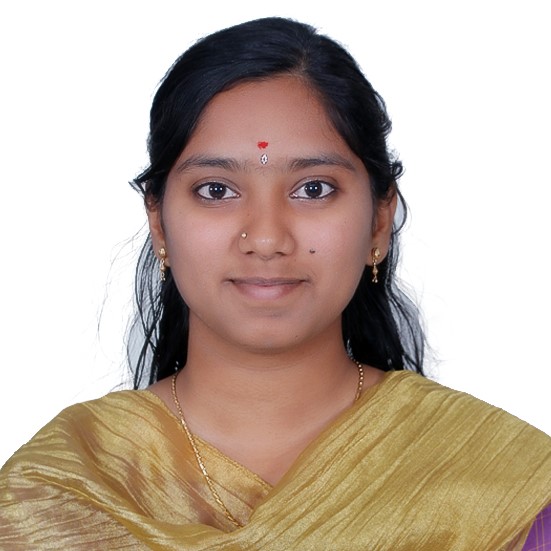 Sony Lingolo
Content Team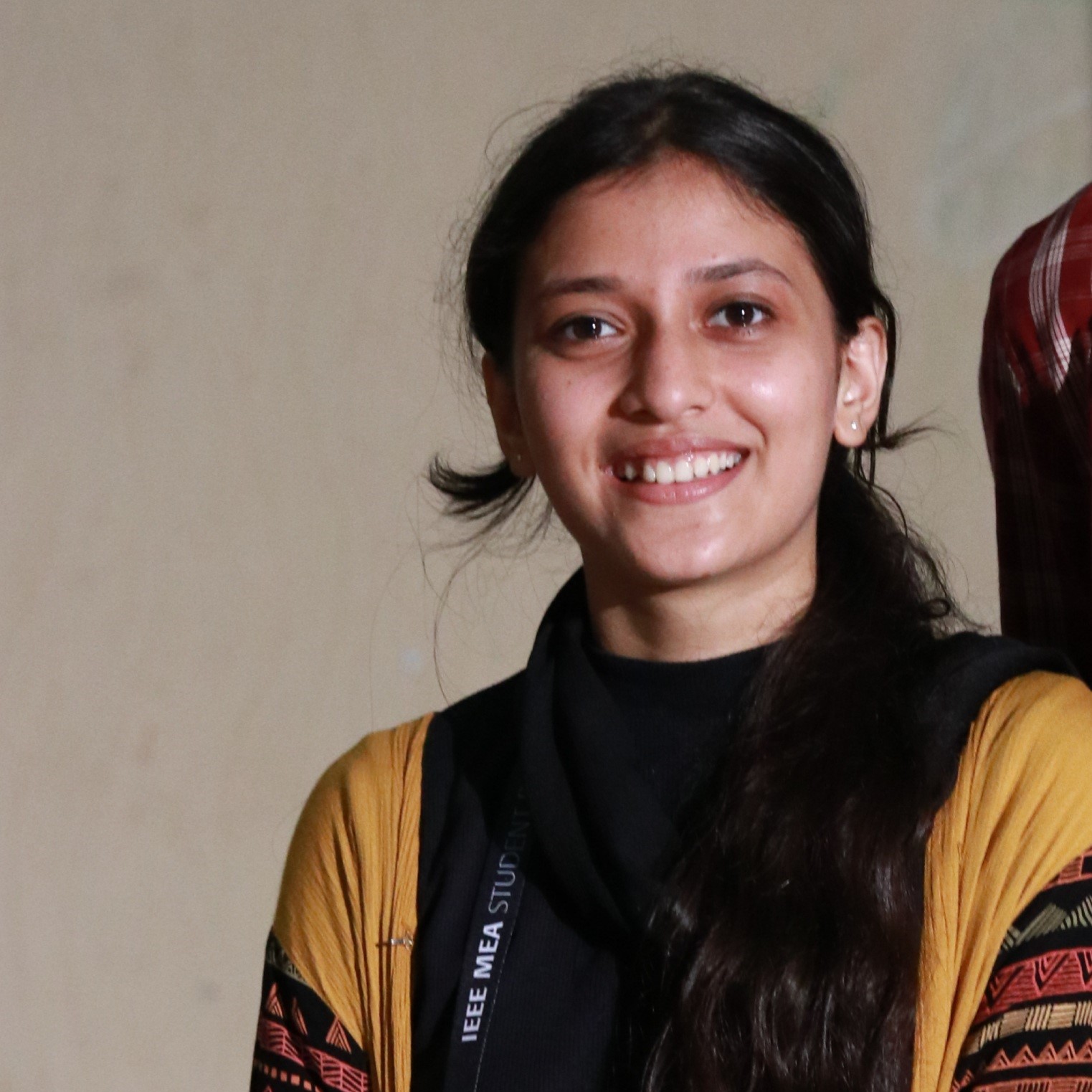 PK HARSHA
Content Team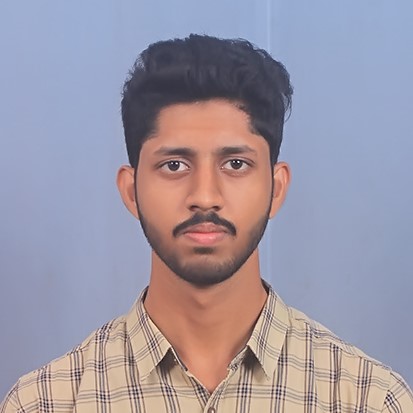 Parthav Nuthalapati
Content Team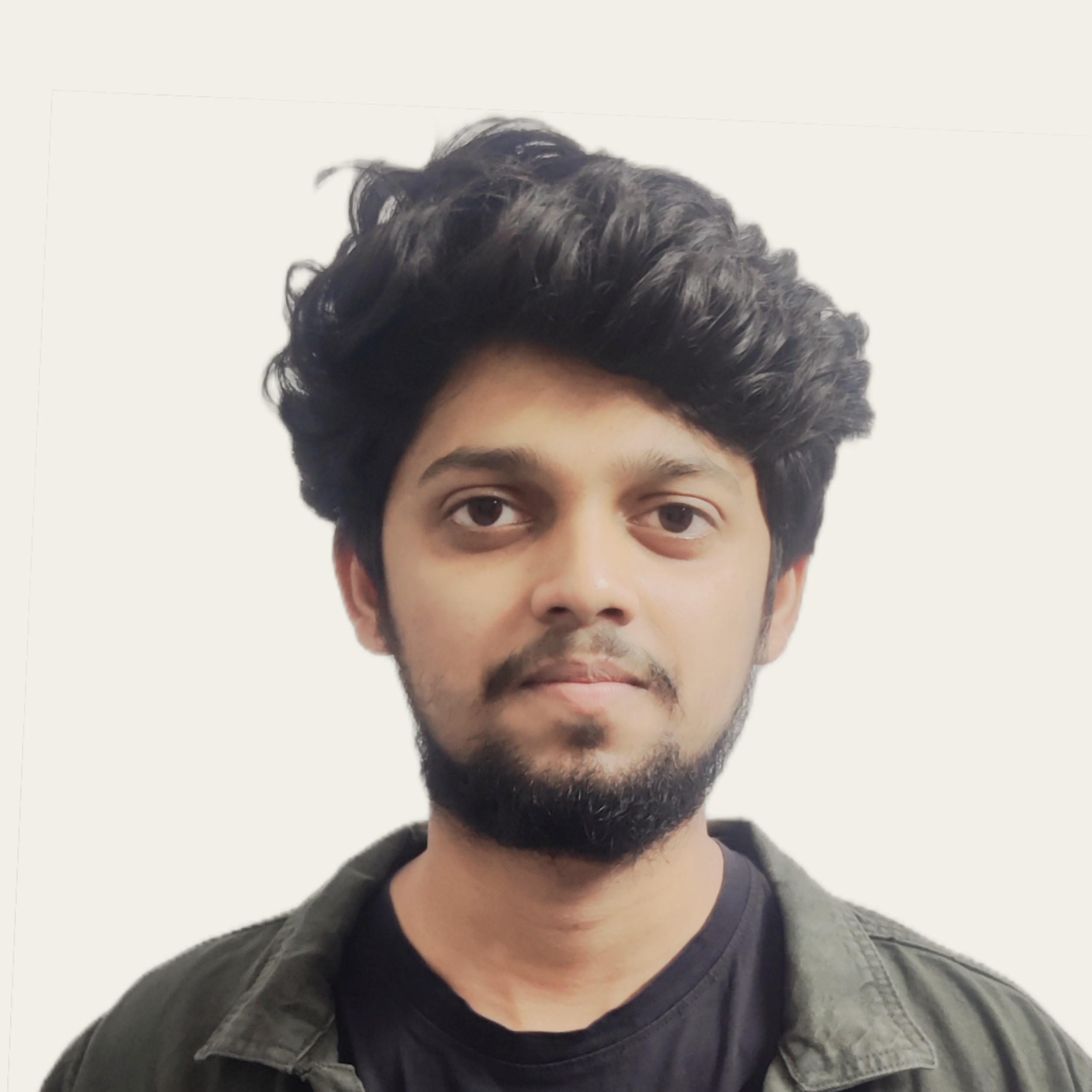 Raj Paul
Contest coordinator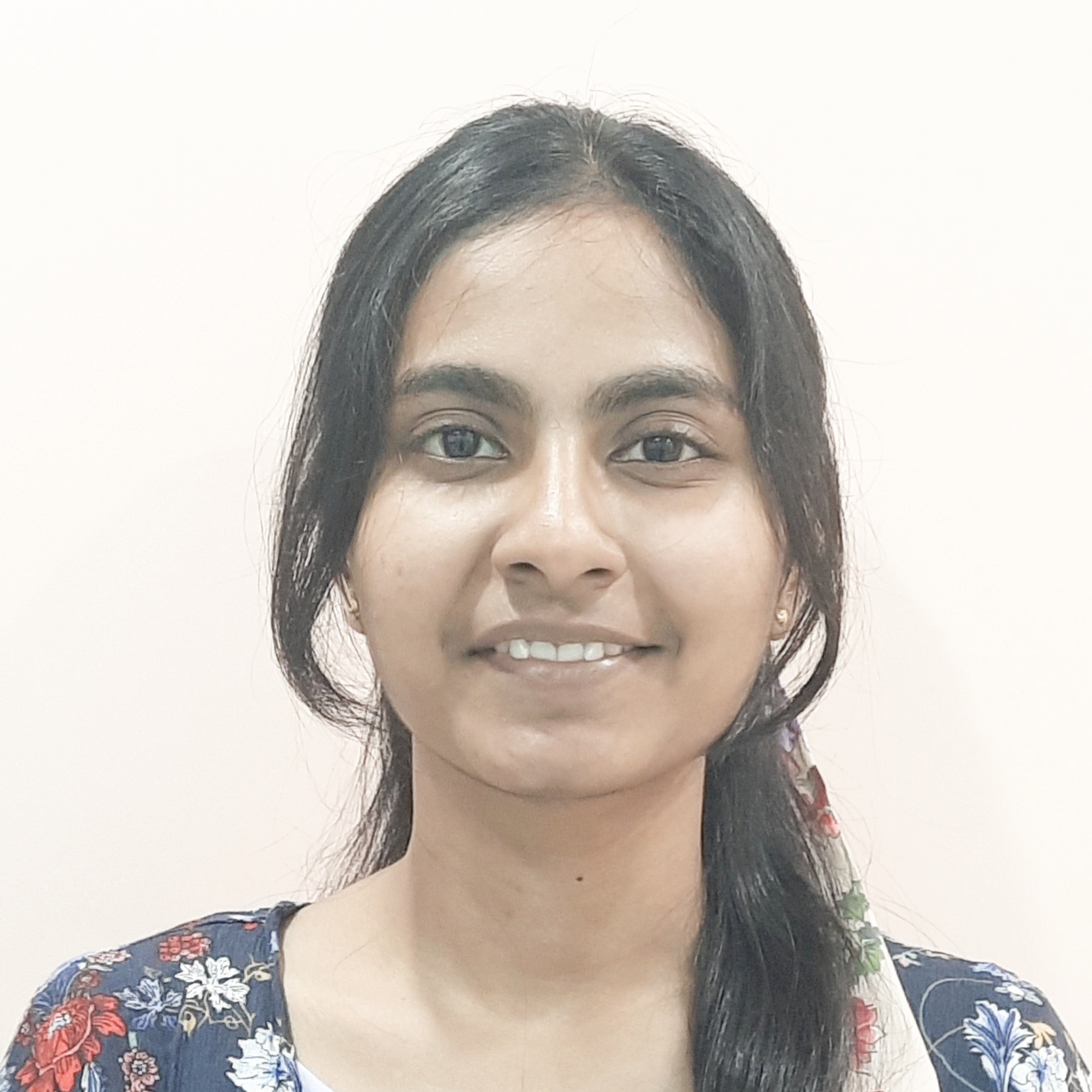 Joyce Christina
Design Team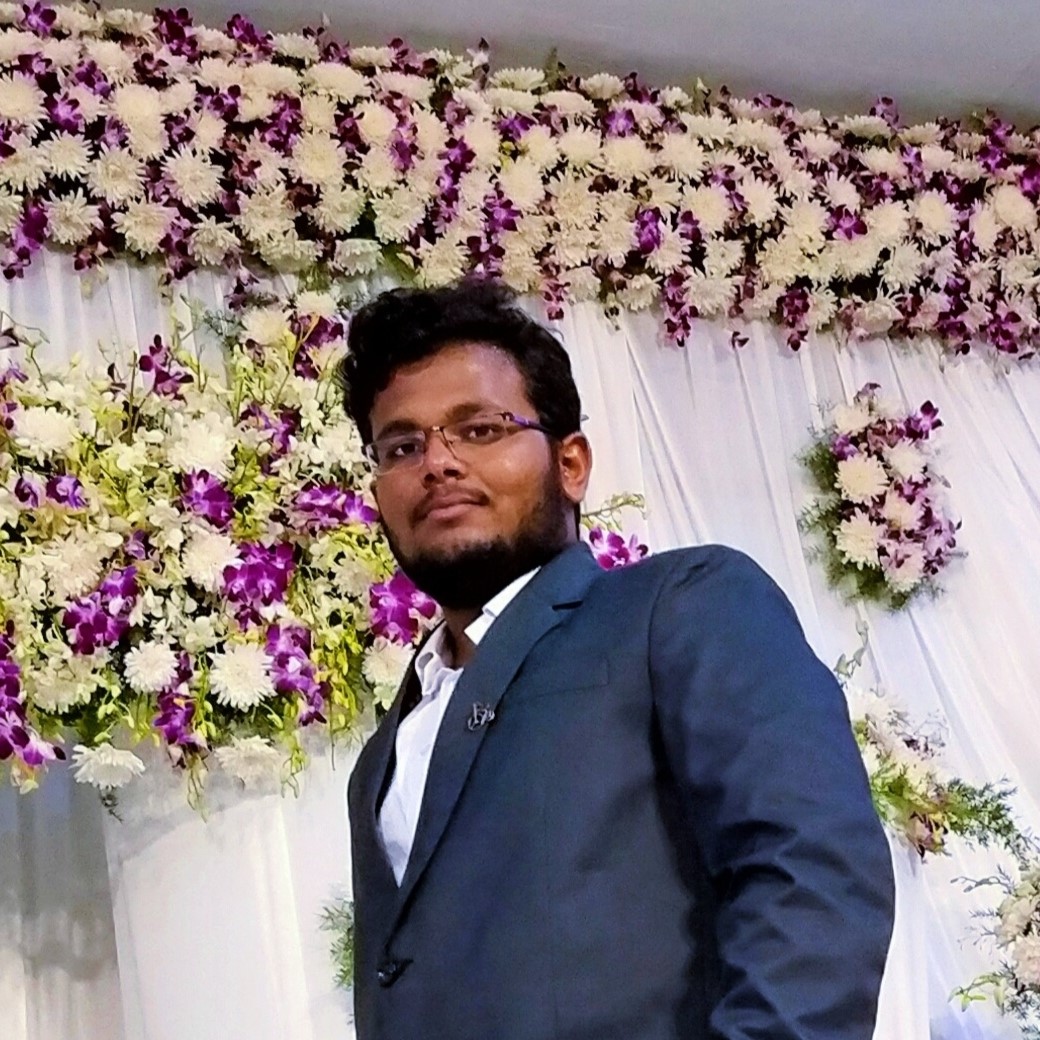 YADDALAPUDI RAJESH
Membership Development Committee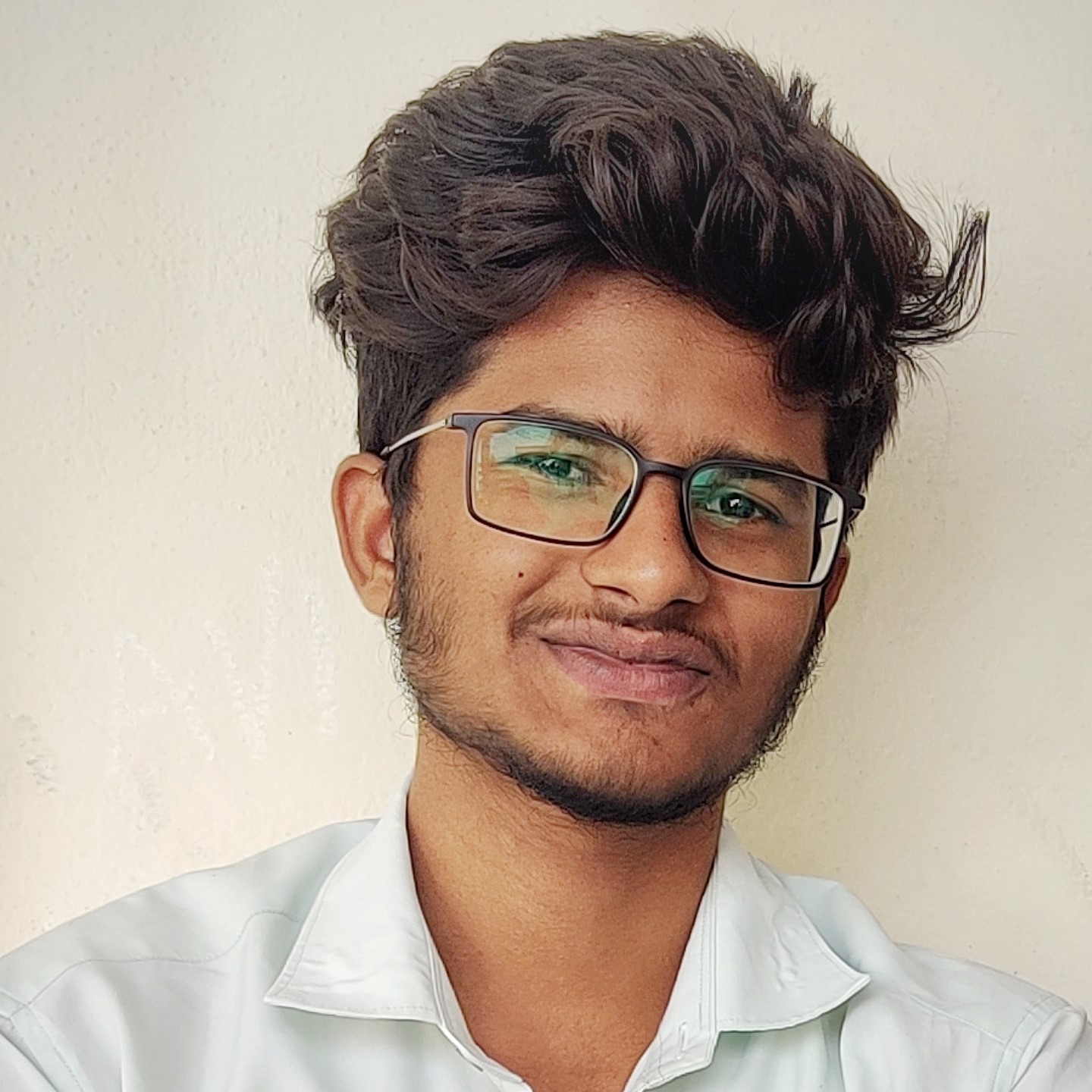 Devarasetty Anjaneyulu
Design Team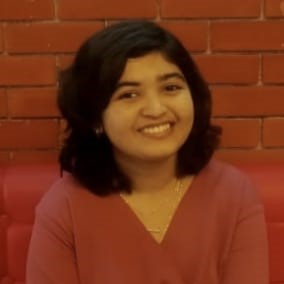 Surabhi Seetha
Design Team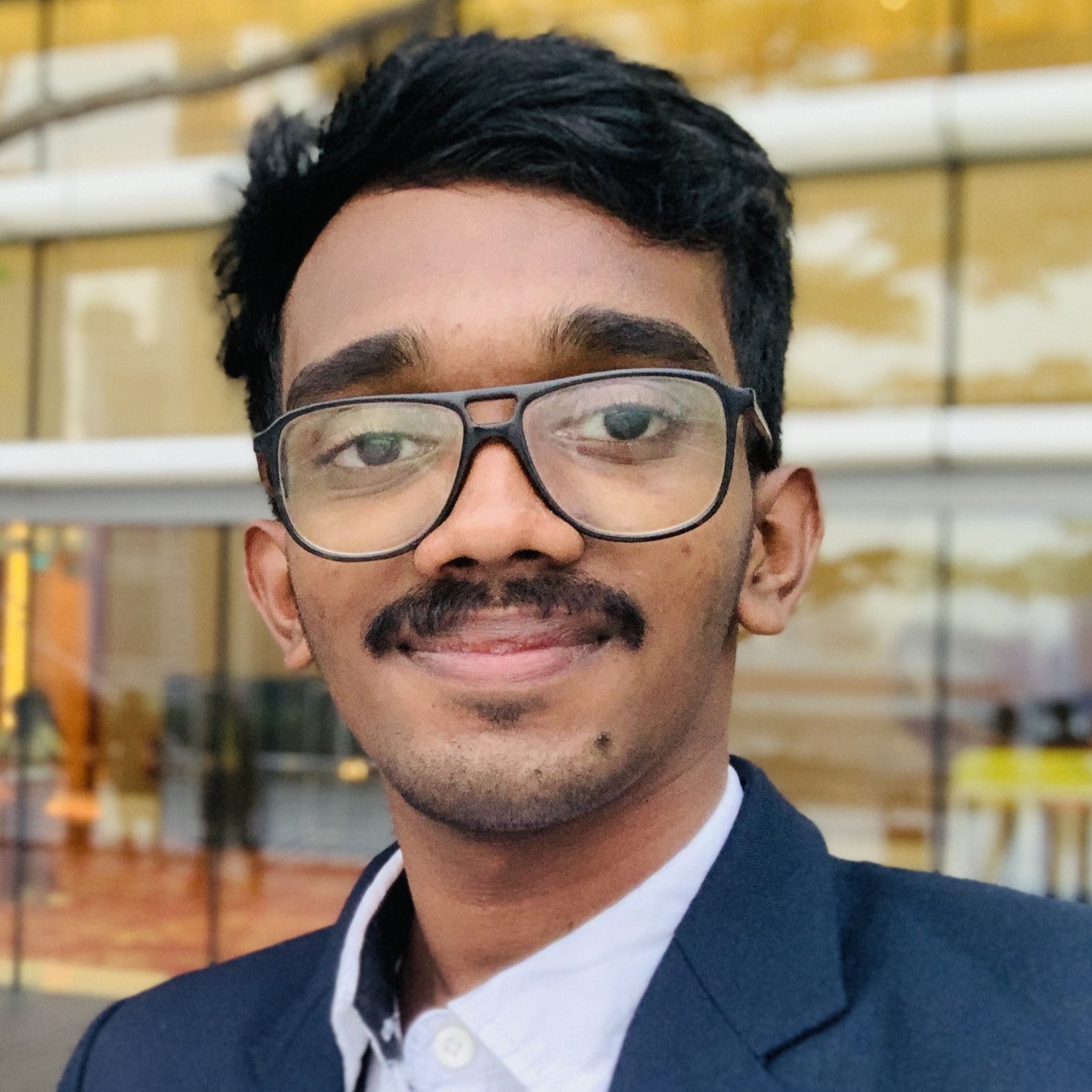 Muhammed Nifal C H
Web Design Team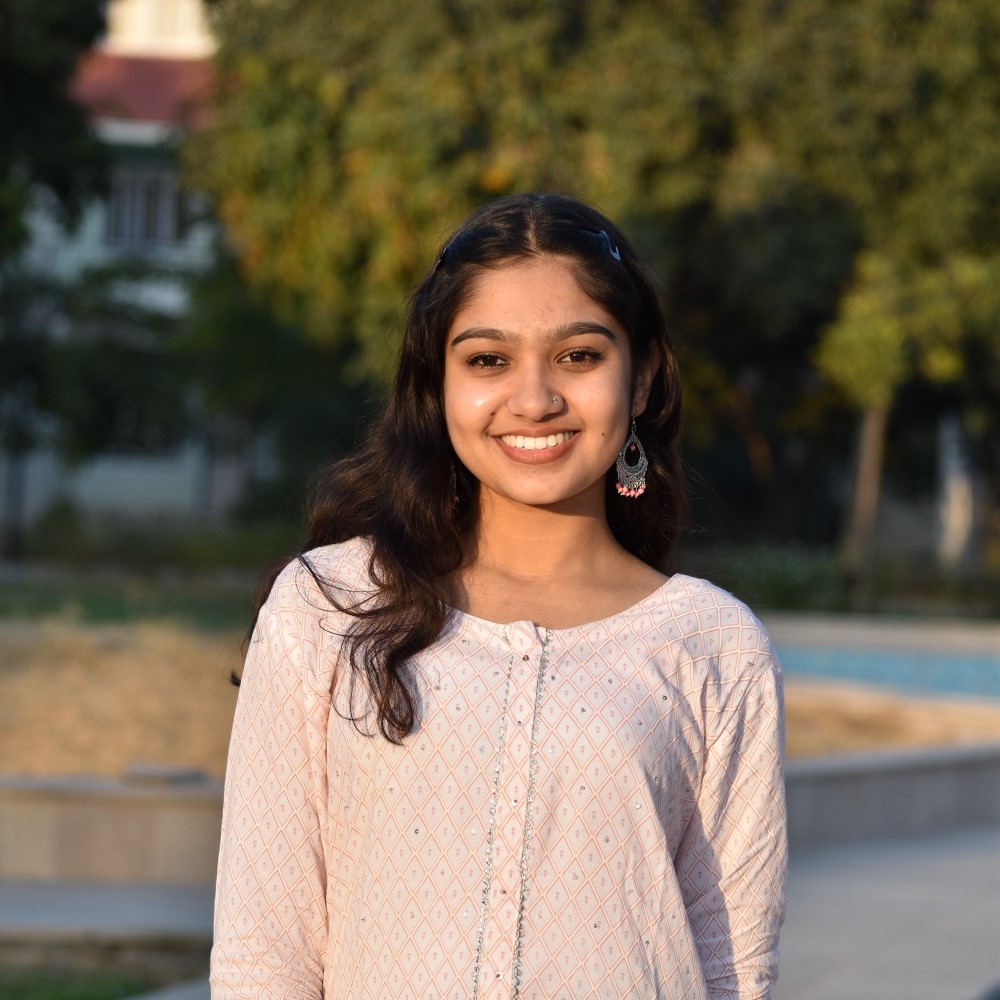 Chetna Mishra
WebDesign Team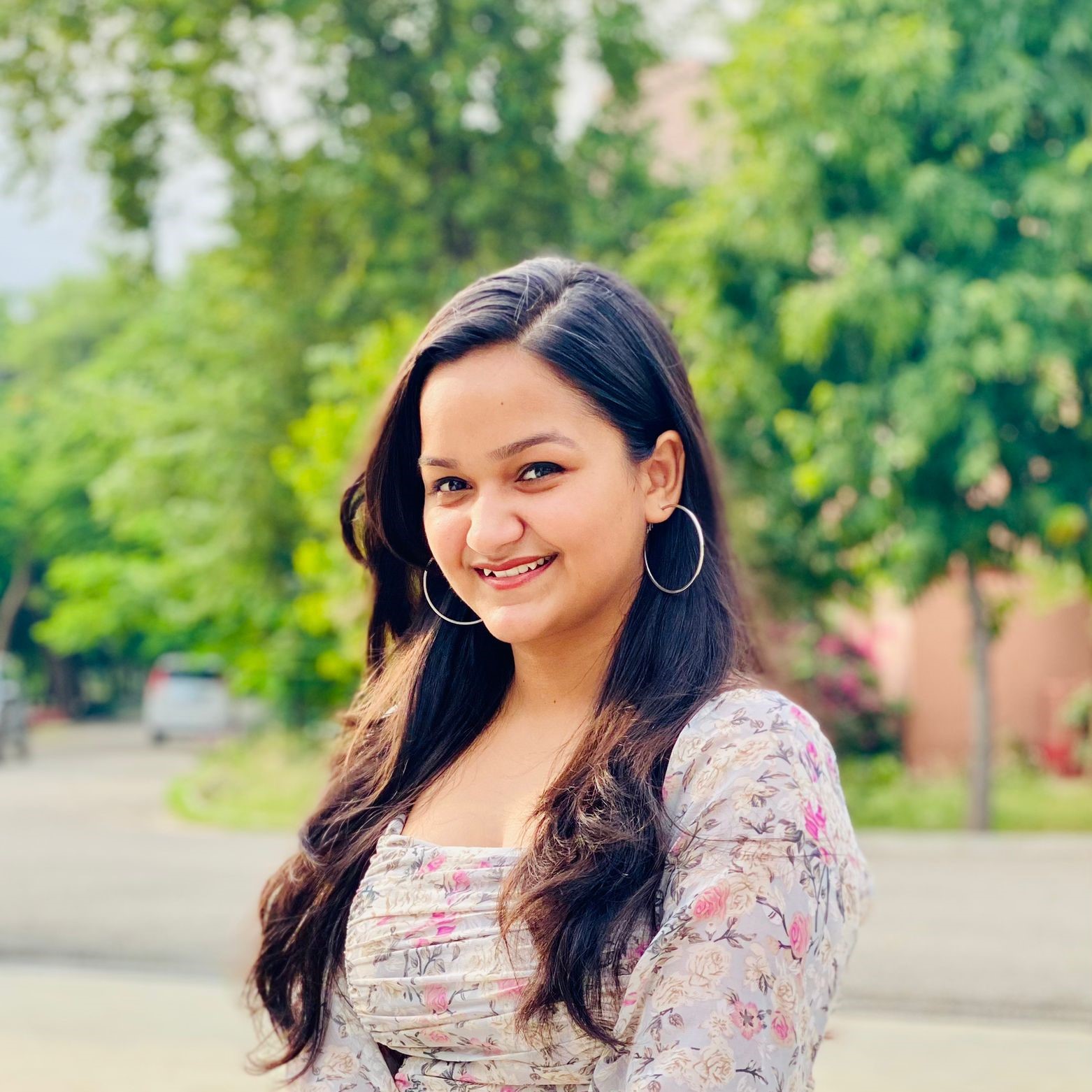 Vasudha
Social Media Coordinator
Advisory Committee Members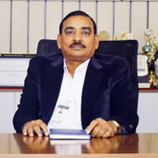 Dr. K. Sri Rama Krishna
principal, ANITS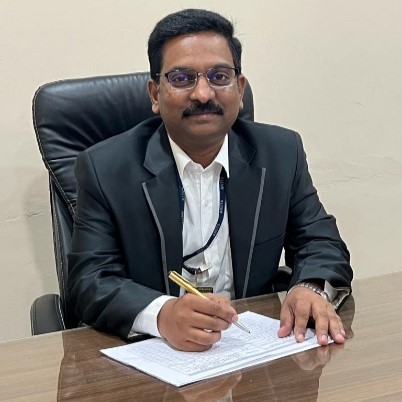 Dr.J.Vijaya Kumar
HOD, Electrical and Electronics Engineering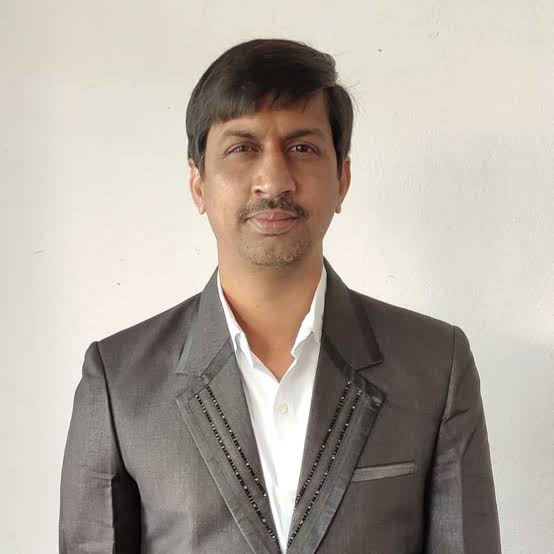 Dr.P E S N Krishna Prasad
HOD, Computer Science Engineering
Local Organizing Committee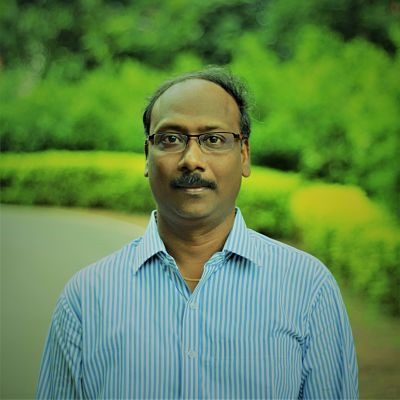 Dr. R. Srikanth
HOD, Chemical Engineering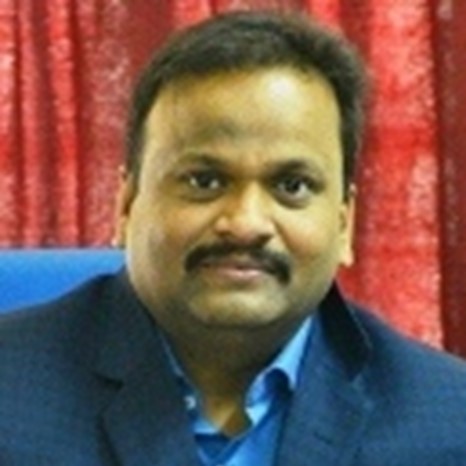 Dr.B.Naga Raju
HOD, Mechanical Engineering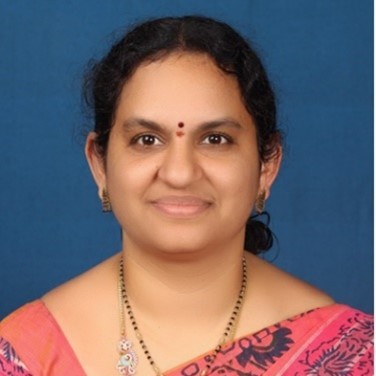 Dr. M Rekha Sundari
HOD, Information Technology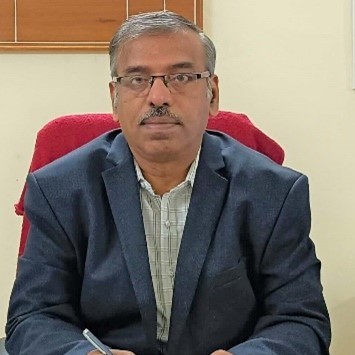 Dr.B.N.D.Narsinga Rao
HOD, Civil Engineering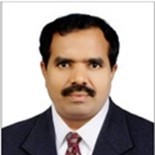 Dr.B.Jagadeesh
HOD, Electronics and Communication Engineering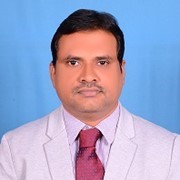 Dr.M.Ramakrishna Murty
HOD Computer Science Engineering (AI&ML,DS)
Dr. G.Manmadha rao
Head Training and placements Cell
Dr. M. Kalyan Chakravarthi
HOD Freshman Engineering Department(FED)
Dr. Rajalakshmi
Head Academics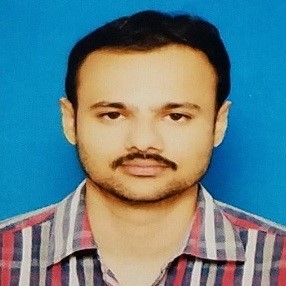 Harish Sesham
Faculty Advisor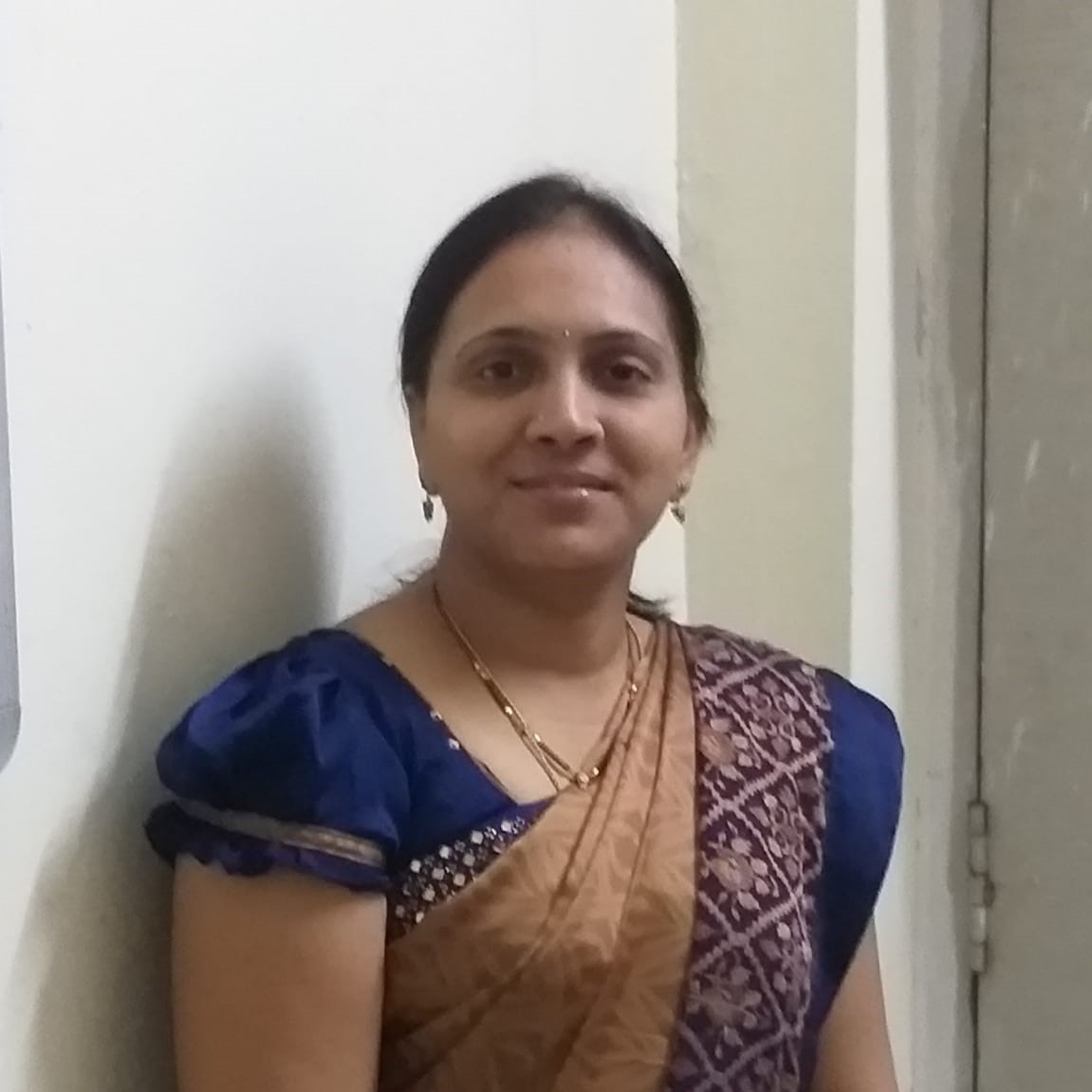 Komma Lavanya
Faculty Advisor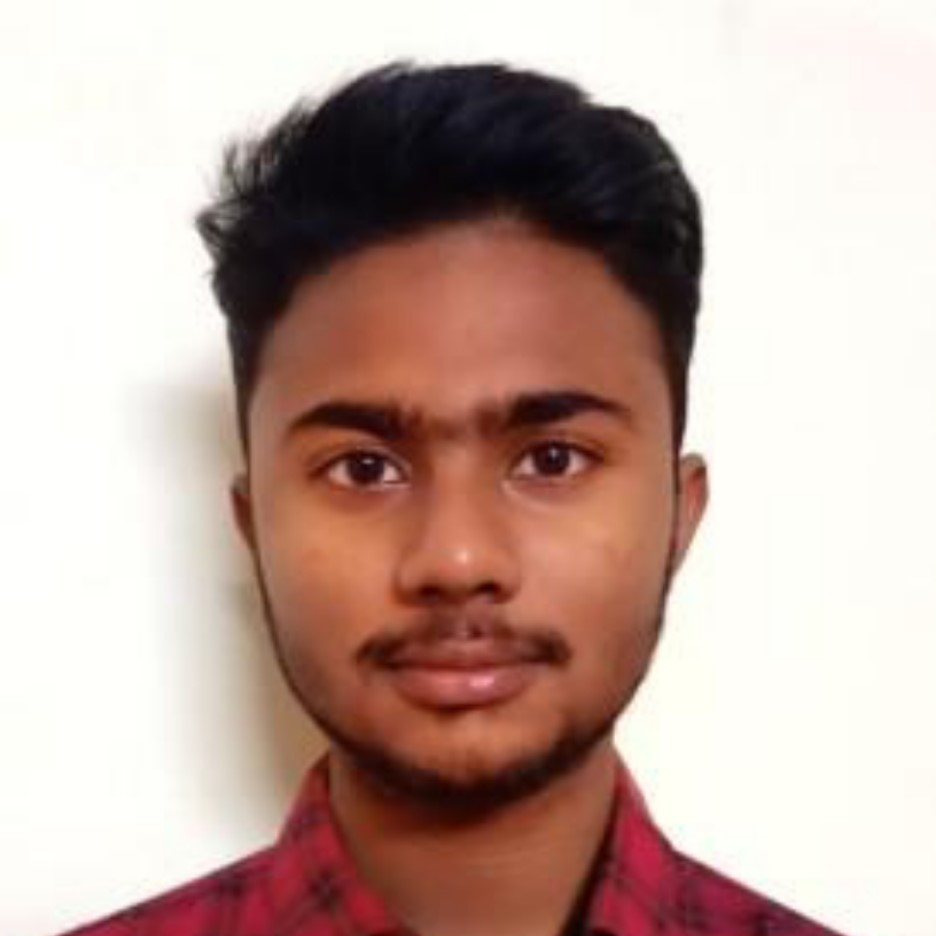 Midhun Sanapala
Student Volunteer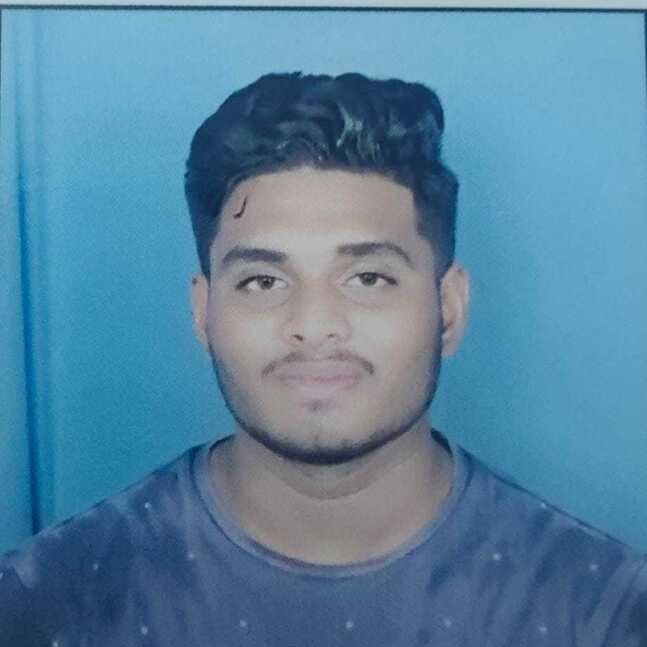 Seelam Harsha Vardhan
Student Volunteer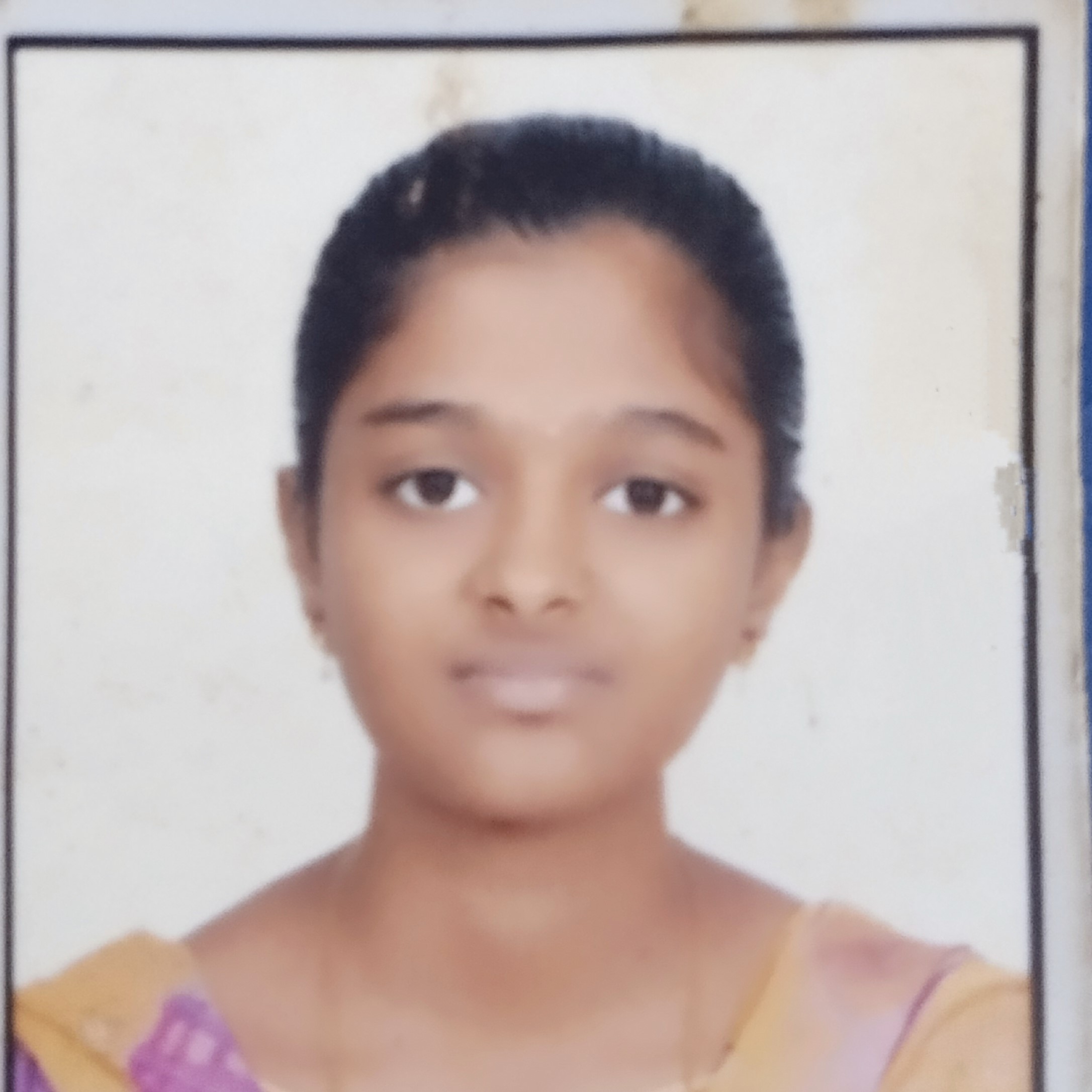 Kavya SriLekha
Student Volunteer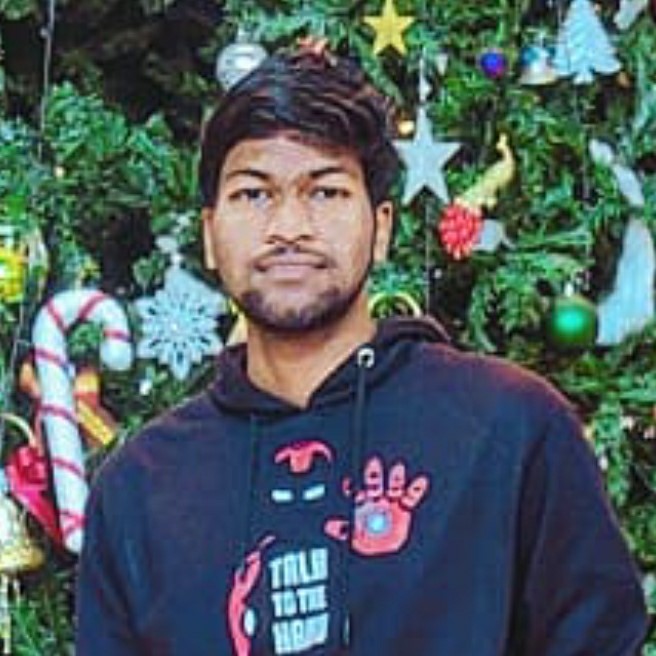 Yeswanth Bikkavolu
Student Volunteer

Shubhada Ganti
Student Volunteer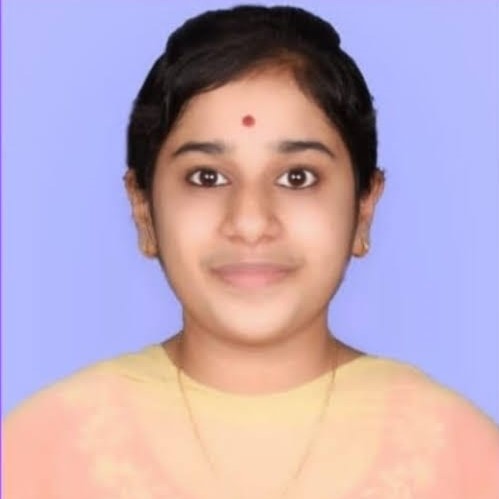 Venkata Nanditha
Student Volunteer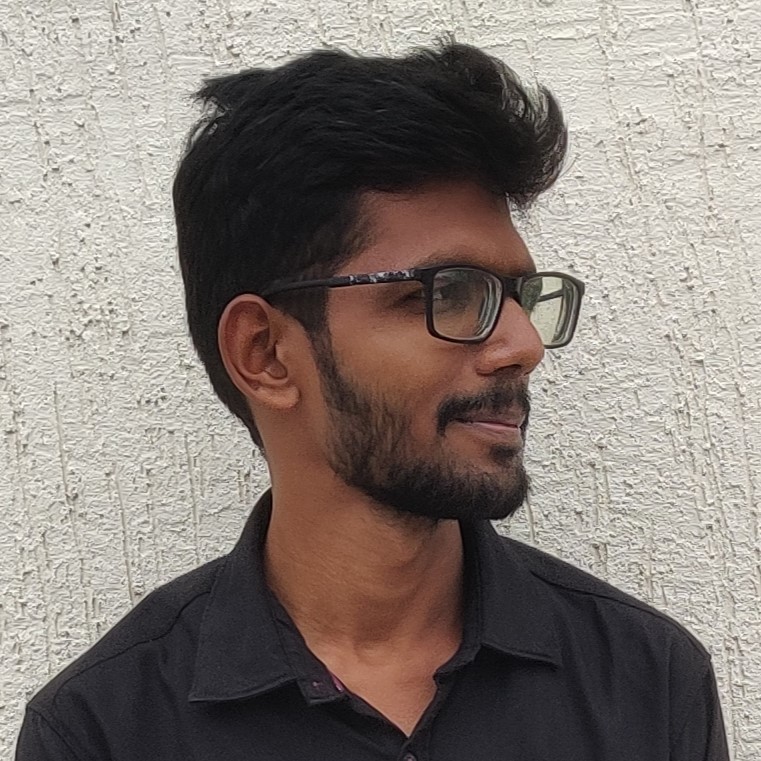 Ponnada Goutham
Student Volunteer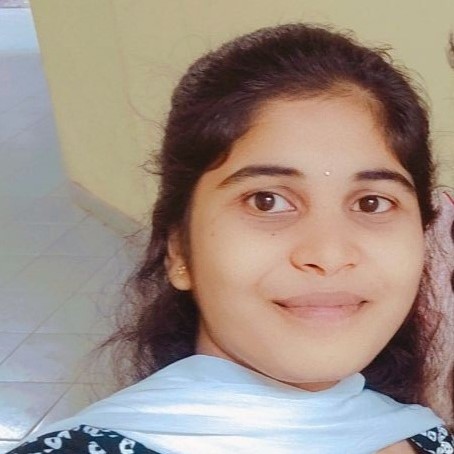 Gandi Lavanya
Student Volunteer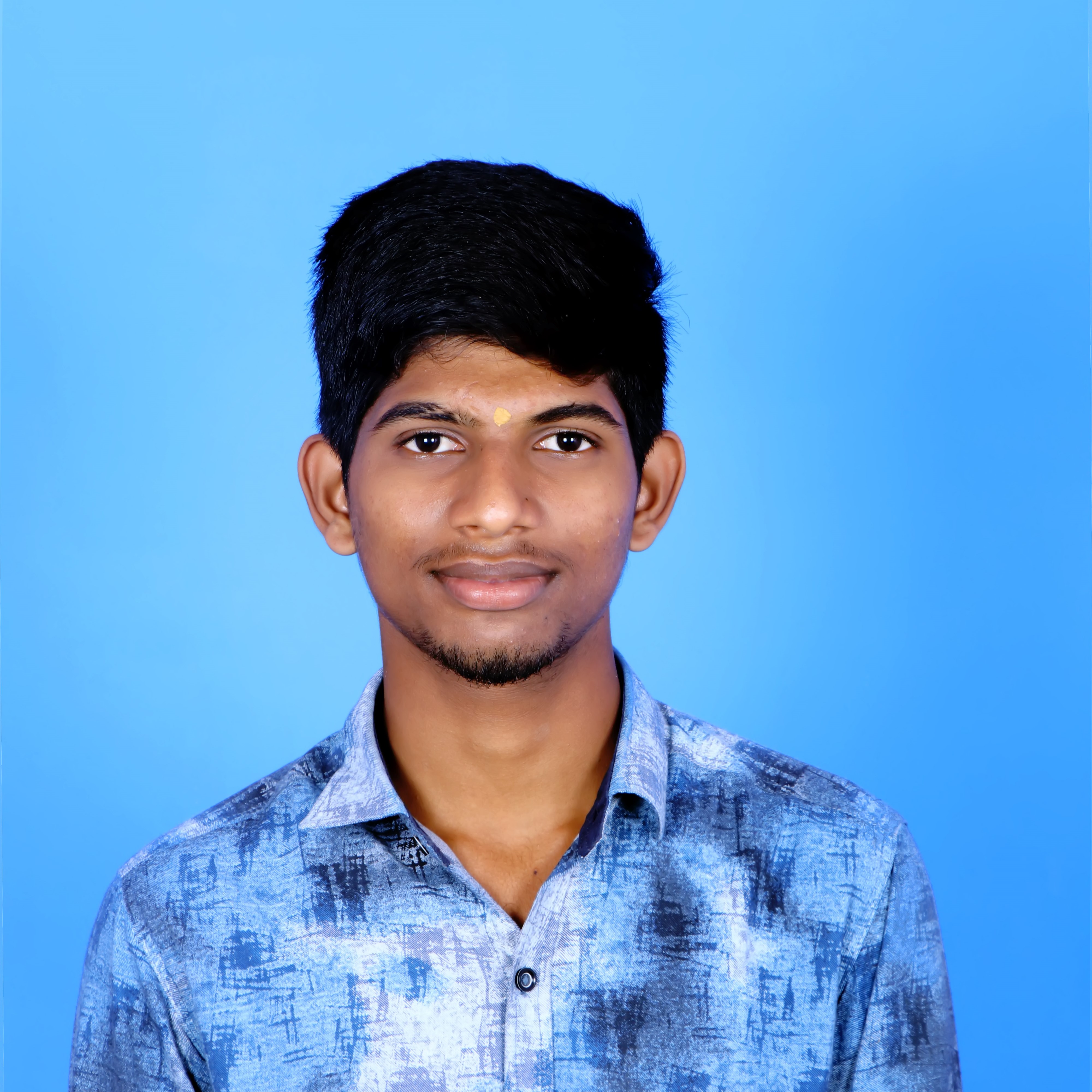 Durga Prasad
Student Volunteer
EVENT BENEFITS
LEADERSHIP SUMMIT BENEFITS
Premium Registration Kit
Gateway to attend 3 Days Event
Participation Certificate
2 Days Lunch - 12th & 13th October 2023
1 Dinner - 13th October 2023
Entry to Cultural Night - 13th October 2023
1 Industrial Visit - 14th October 2023
Exciting Goodies
Industry-Academia Collaboration
Networking with International Leaders
Participation in Hands-On Workshops
Let's
Register